About Fullerton Fund Management
Fullerton Fund Management ("Fullerton") values robust relationships, focusing on optimising investment outcomes and enhancing investor experience, to suit the unique needs of our clientele. We believe in building relationships to deliver exceptional experience, inspiring trust through stewardship and investment excellence, and generating value through innovative and sustainable solutions.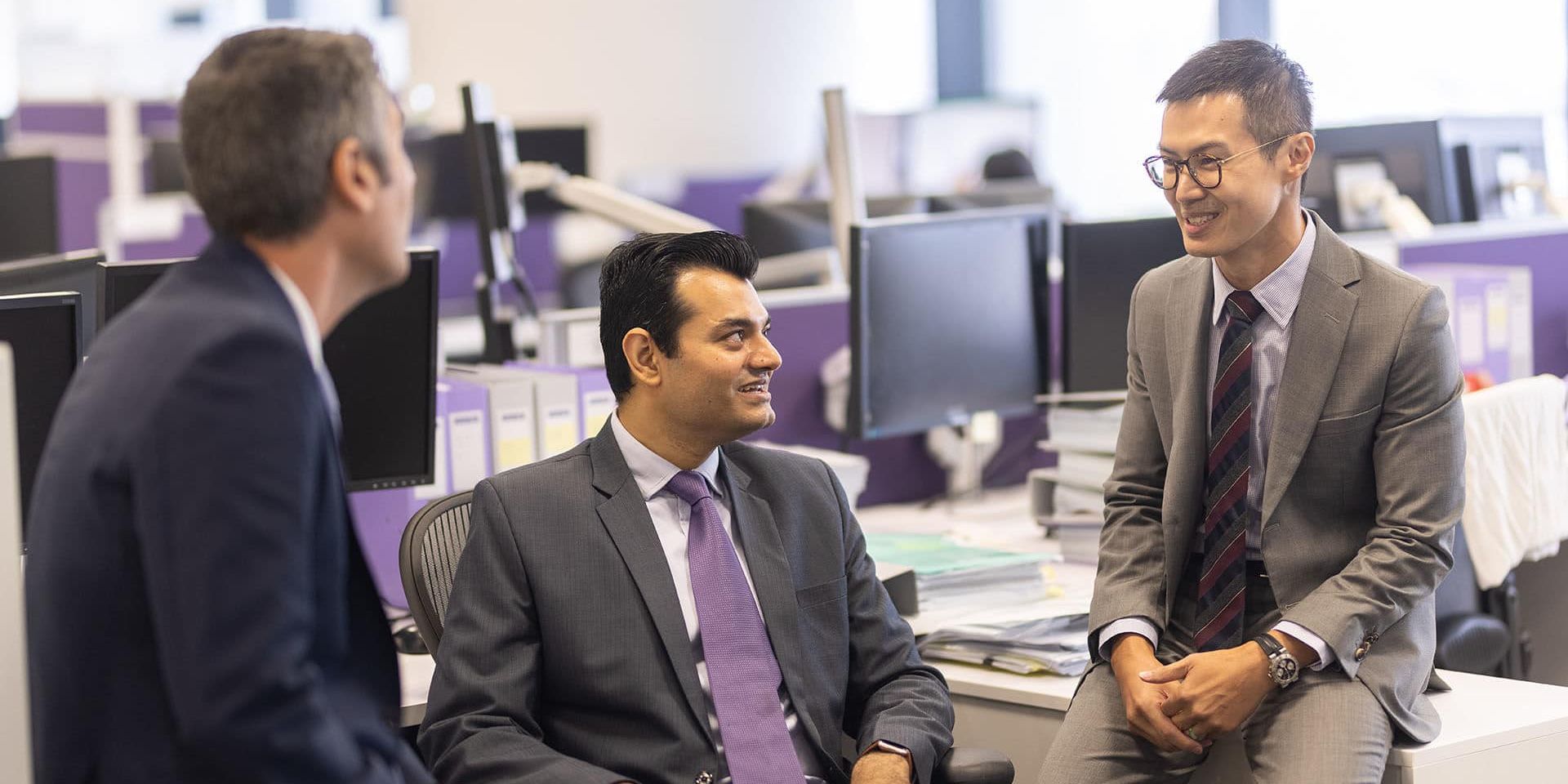 We help clients, including government entities, sovereign wealth funds, pension plans, insurance companies, private wealth and retail clients to achieve their investment objectives. We offer investment solutions that span equities, fixed income, multi-asset, alternatives and treasury management, while also focusing on investment insights, performance and risk management.
Incorporated in 2003, Fullerton is headquartered in Singapore, and has associated offices in Shanghai, London, Jakarta and Brunei. Fullerton is part of Seviora, an independent asset management group, owned by Temasek. Income Insurance Limited, a leading Singapore insurer, is a minority shareholder of Fullerton.
We deploy diverse minds, strategic approaches and results-oriented professionals, channelling collective investment expertise into achieving optimised outcomes. We know innovative solutions and sustained relationships require skill, effort and commitment; our people make things happen. Fullerton is committed to delivering an enhanced investor experience with a difference.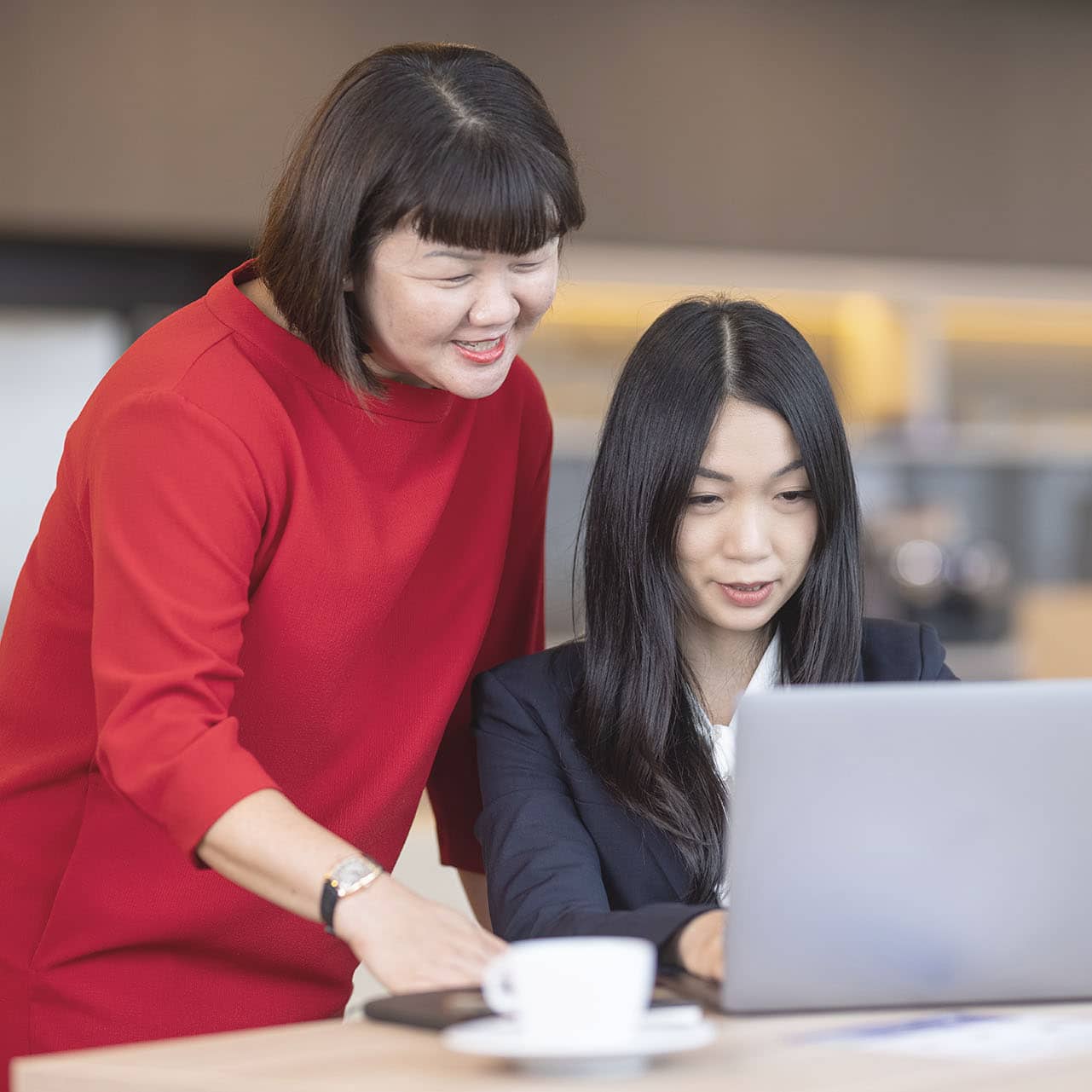 Focus on people and community
Our people are one of the most important assets of our company – they are our catalysts of growth. Talent and diversity come together as one to form the foundation of our business.
At Fullerton, we value our investors, our clients, and our partners. We are committed to enhancing the relationships and trust we build with them. Our focus is on generating value as we grow alongside with our business partners.
In everything we do, we strive to be socially conscious – from responsible investing to caring for the community.
We have embedded a comprehensive risk management framework into the business, ensuring our robust risk management culture underlies our conversations. Fullerton is committed to maintaining accountable and transparent communication with our clients.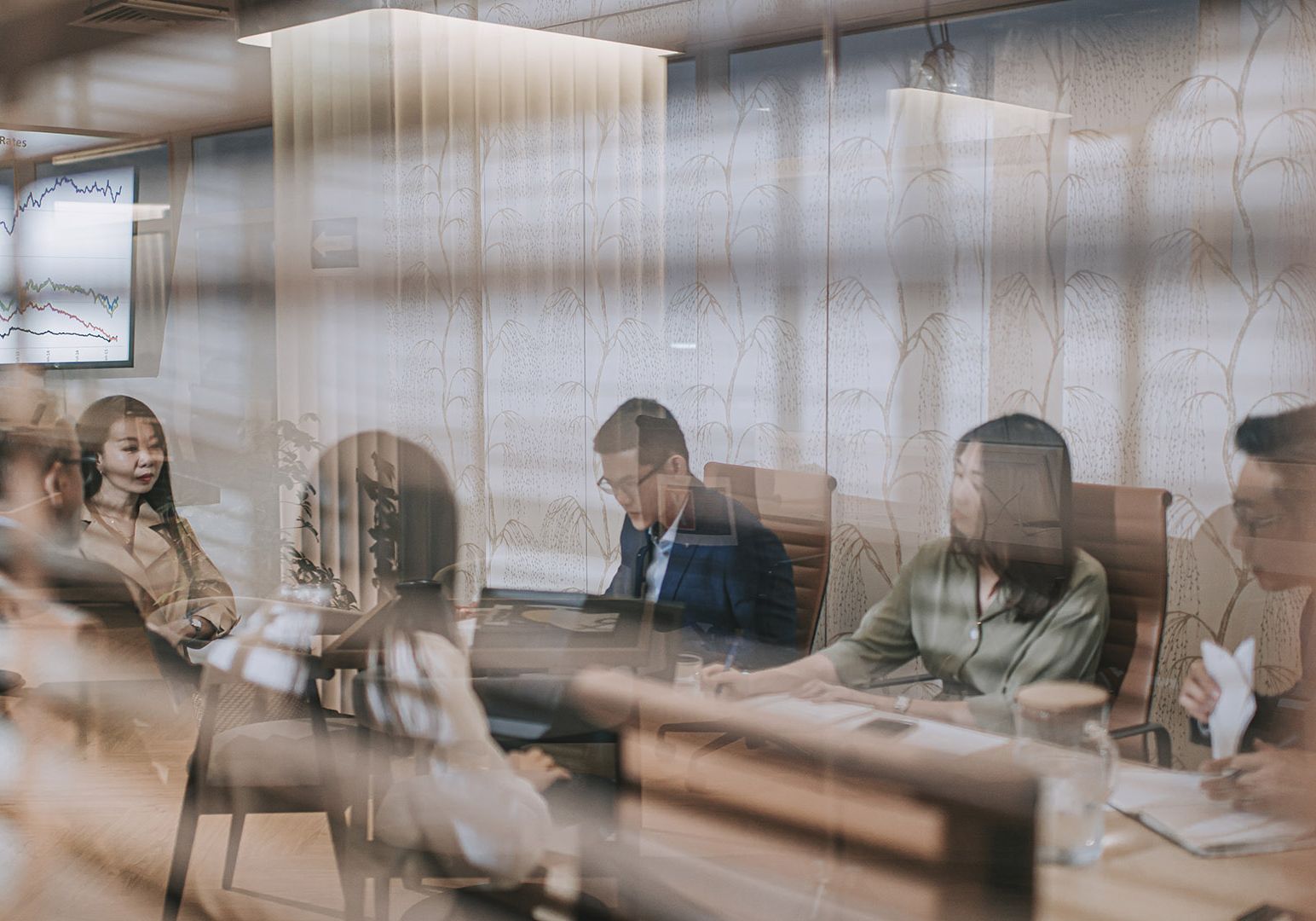 Award-winning investment specialist
Investment excellence is what we pursue at Fullerton. The awards we have won are true testaments to our investment capabilities.
Asia Asset Management Best of the Best Awards 2023
Best Bond Manager - Singapore

Fund Launch of the Year (jointly with LH Fund) - Thailand
The Asset Benchmark Asian Local Currency Bond Awards 2023
Top Investment House (#4) - Singapore
The Asset Benchmark Asian G3 Bonds Awards 2023
Top Investment House (#4) - Singapore
Asia Asset Management Best of the Best Awards 2022
Best Equity Manager - Singapore

Fund Launch of the Year - Singapore

Fund Launch of the Year (jointly with TA Invest) - Malaysia
Note: Past performance is not indicative of future returns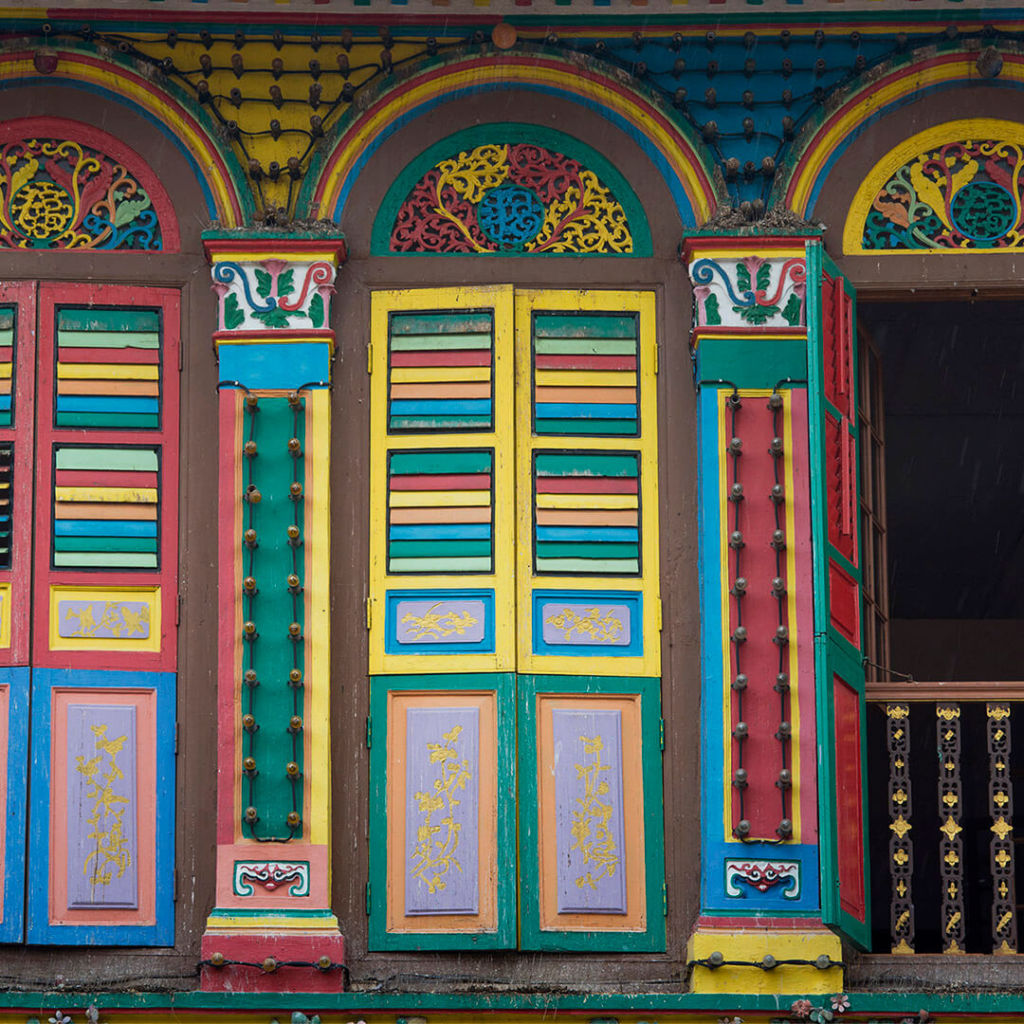 Singapore
Fullerton Fund Management Company Ltd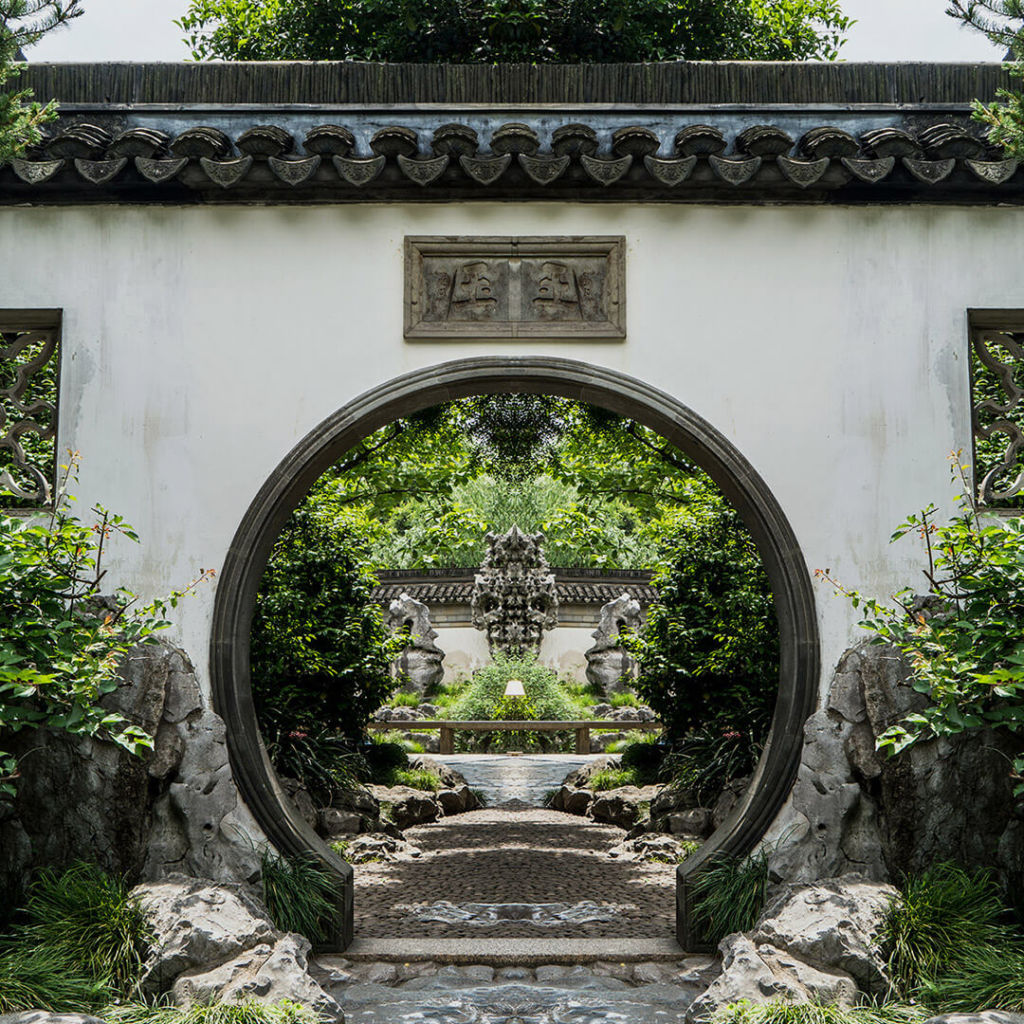 Shanghai
Fullerton Investment Management (Shanghai) Co., Ltd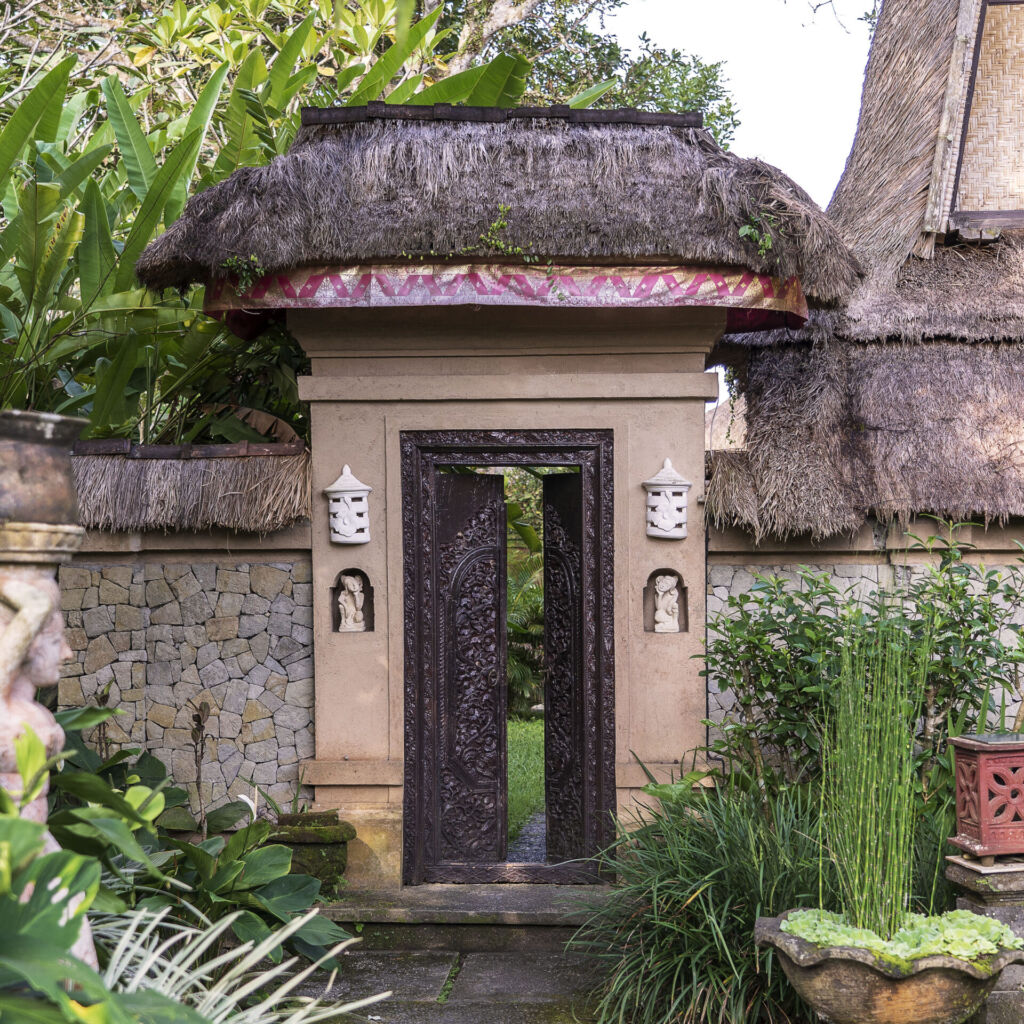 Jakarta
PT Grow Investments Indonesia
Connect with us to find out how we can help you strengthen your investment portfolio and create results that meet your investment goals.