Our expertise empowers your family office journey
With a comprehensive suite of tailored services, Fullerton Fund Management ("Fullerton") empowers family offices to navigate the intricacies of wealth management and investment strategy. From portfolio analytics to customised solutions, we bring institutional-level expertise to address your unique needs.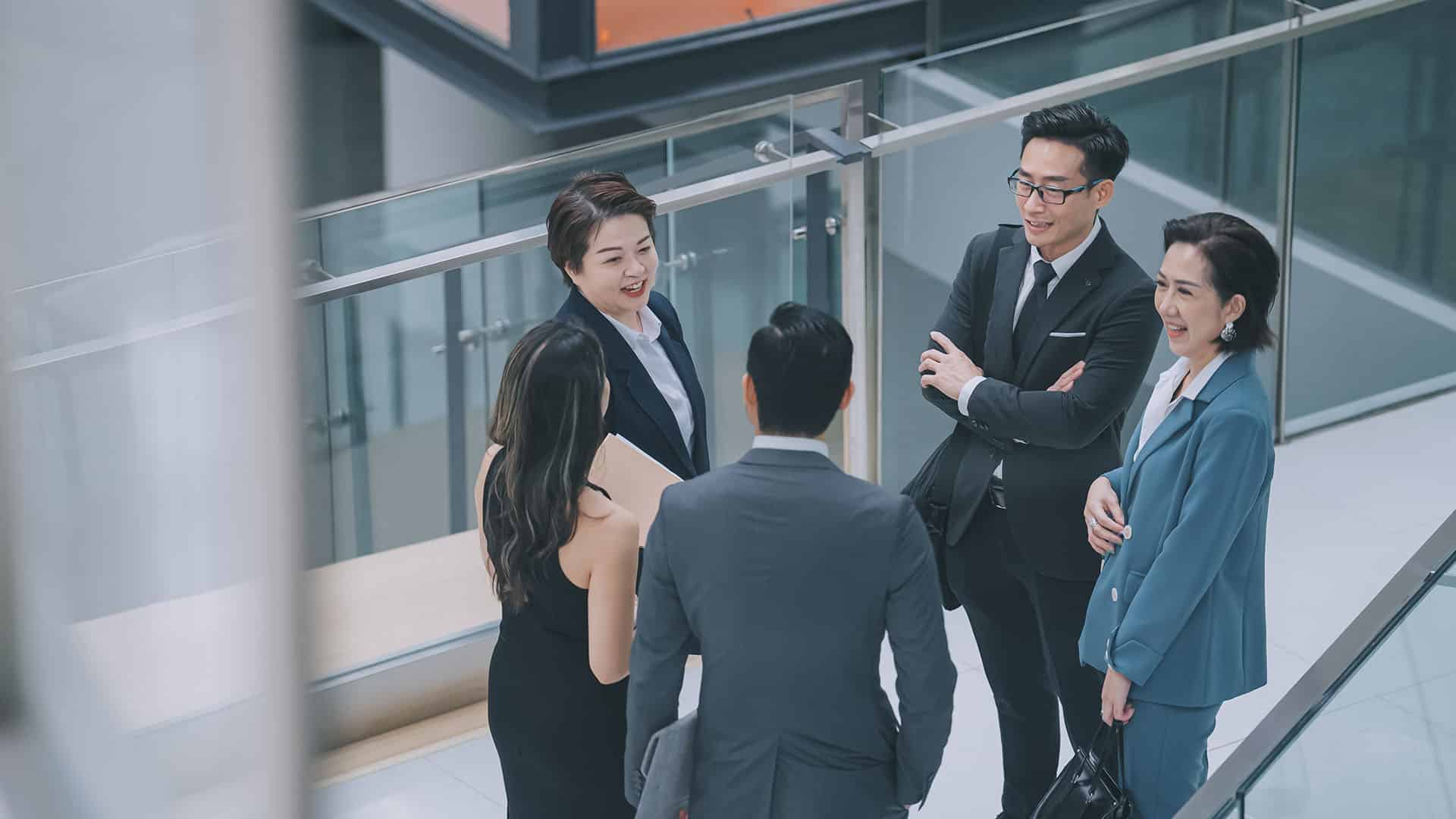 What makes Fullerton unique?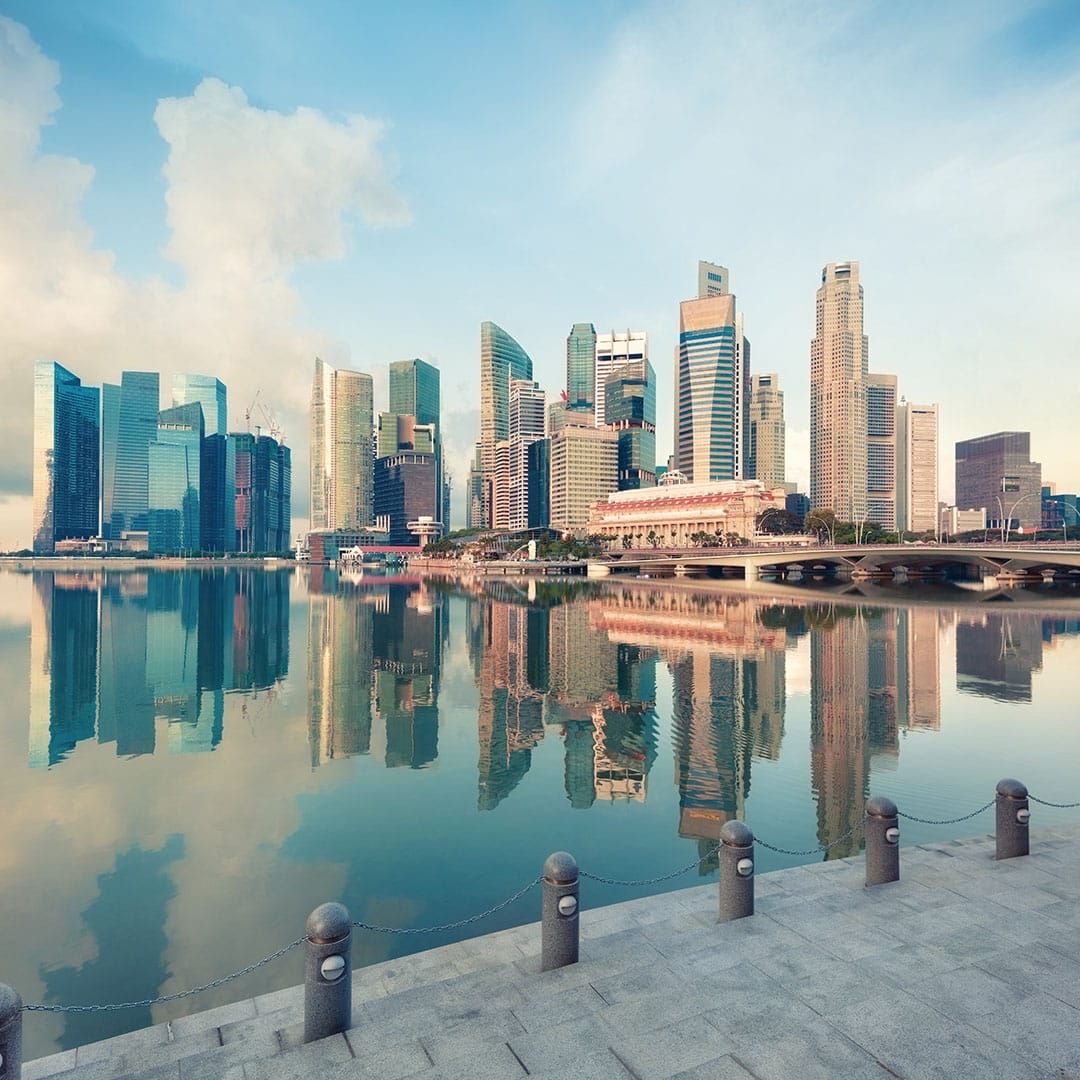 Our Singaporean heritage and regional network
As a thriving and business-friendly commercial hub, Singapore offers a competitive landscape and a nurturing regulatory environment, making it an ideal gateway to Asia. 
As part of Temasek Holdings and Income Insurance, and deeply ingrained in the 'Singapore Inc.' ecosystem, Fullerton is able to harness unparalleled resources and cultivate strategic partnerships with investors.  
Long-term value with active management
Our steadfast commitment to stewardship, engagement, and sustainable investment practices underpins our focus on delivering long-term value.
A trusted partner for your family office and future generations
As a testament to our capabilities and reliability, Fullerton has over the years fostered close collaborations with institutions with unique and complex requirements. These include central banks, statutory boards, sovereign wealth funds. government bodies, endowment funds, insurance companies and large corporations.
We recognise that each family office is a unique nucleus with distinct aspirations and challenges. Drawing on our expertise in managing assets for institutional clients, we are focused on long-term capital preservation and delivering risk-commensurate returns.
Our institutional approach
Our team of seasoned experts in capital markets and portfolio management is here to be your trusted advisors. We transcend performance metrics, assuming the role of a sounding board, offering invaluable insights and expert guidance.
Our investment capabilities
Choose from our extensive range of investment funds, or allow us to create customised solutions that align with the unique requirements of your family office.
Explore our range of solutions
Offering tailored solutions through collaborative iterations
Recognising the uniqueness of each family and their family offices, we understand there is no one-size-fits-all solution. Our approach, from initial meetings with the family and principal to solution development and implementation, entails an iterative collaboration between the client and the Fullerton team, encompassing the front, middle, and back offices.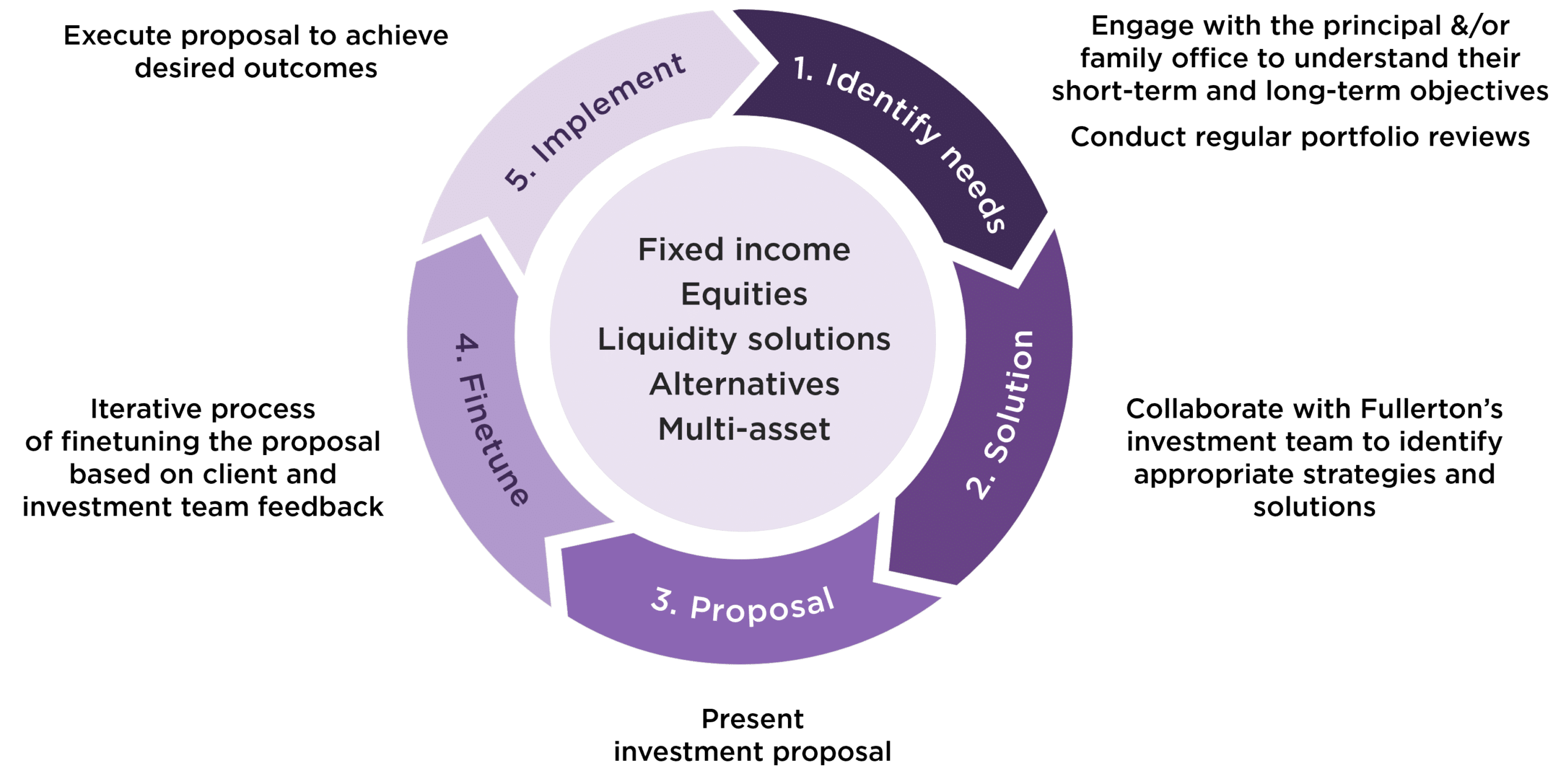 We value your connection and inquiry
We are delighted to hear from you and answer your questions. Contact us at familycapital@fullerton.com.sg. We look forward to connecting with you.
Stay engaged with our business ecosystem
Explore exclusive events for accredited investors. Share your preferences for connecting with our family office and family business ecosystem. Our experienced team is eager to discuss your investment needs.