A distinct institutional heritage
Prior to its establishment, Fullerton Fund Management's ("Fullerton") investment team operated as the internal fund management division within Temasek Holdings ("Temasek"), a global investment company headquartered in Singapore, before establishing an independent presence as a fund management house in 2003. Our strong parentage coupled with a distinct history of servicing institutions have led to a deep understanding of the needs of institutional clients.
Headquartered in the financial hub of Singapore, Fullerton has established a time-tested investment process, put in place a rigorous risk and compliance monitoring framework, and developed strong client reporting capabilities. Our track record as a connected and diverse employer has made all of this possible, as we continue to invest in strategic minds and an overarching culture of excellence.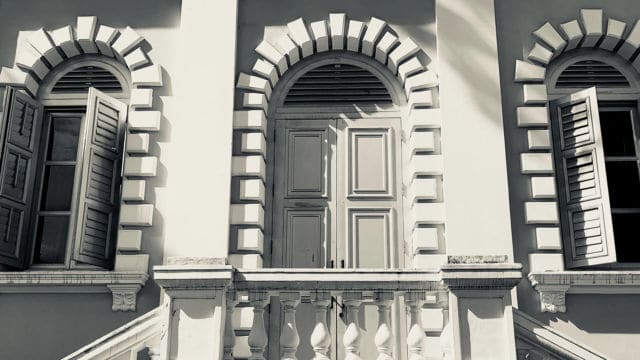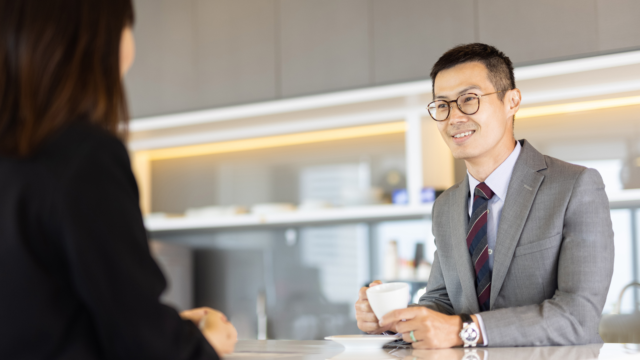 Fullerton is committed to a people first culture. This underlies our dedication towards forging successful client partnerships, with high quality client support at the heart of our engagements with our clients.
Fullerton is proud to work with central banks, statutory boards, government bodies, endowment funds, insurance companies, and large corporations. Over the years, we have developed strong and cohesive partnerships with these institutions.
We have a strong track record of managing portfolios for investors from the institutions and intermediary segments. Our strong commitment to the Asian markets has enabled us to establish successful partnerships with institutions and distributors from across the region and beyond.
Discover why we're Asia's trusted fixed income specialists
We provide diversified, dynamic alpha-beta returns with a suite of adaptive and innovative solutions that generate sustained returns through market cycles with low correlation to traditional markets.
Explore the benefits of alternative investments
Our multi-asset strategies are dynamically managed through asset allocation shifts and tactical asset overlay, to help our clients attain their investment objectives while catering to their risk preferences.
We're here to help you on your investment journey
Our team delivers value via three core segments – managing portfolios in short dated instruments, overseeing cash flows liquidity, and devising implementation strategies across all asset classes. Our strong price discovery and collaborative energy enables us to cultivate close working partnerships with key clients from the institutions and intermediaries segments.
Elevate the outcomes of your next investment with Fullerton
We offer a wide range of equity strategies, from high conviction concentrated portfolios, balance of growth and dividend yield, absolute return, as well as diversified lower risk strategies, to help our clients achieve their desired risk/return objective.
Learn more about investing in equities with Fullerton
Robust risk management framework
Fullerton has established an Enterprise Risk Management ("ERM") Framework which sets the basis for proactive risk management. We have a defined risk governance to ensure proper risk ownership and oversight, and an established risk culture that shapes decision making and actions.
Our Risk team provides monitoring and oversight and reports to Audit & Risk Committee (a Board level committee) and the CEO.  Risk insights are regularly shared with the Committee, investment teams and other stakeholders within the firm to promote risk aware decisions and ensure risks taken are consistent with our clients' objectives and tolerance.
Towards a sustainable future
Fullerton is a PRI signatory, and we are committed to the UN PRI's Six Principles.
As an active fund manager and Asia specialist, Fullerton assesses companies holistically, including an assessment of material ESG risk and opportunities. Our research analysts and portfolio managers know the companies intimately and thus have great understanding of the company's specific ESG risk profile.