High conviction Asian growth stocks backed by comprehensive research
Concentrated portfolio of Asian growth-oriented stocks that seeks to achieve positive long-term returns across market conditions
Introducing Fullerton Lux Funds – Asia Absolute Alpha
The Fund seeks to generate long-term positive return from both capital growth and income, by investing in a portfolio of a relatively small number of high conviction Asian (ex Japan) stocks.
The Fund may also invest up to 35% of its NAV in China "A" shares.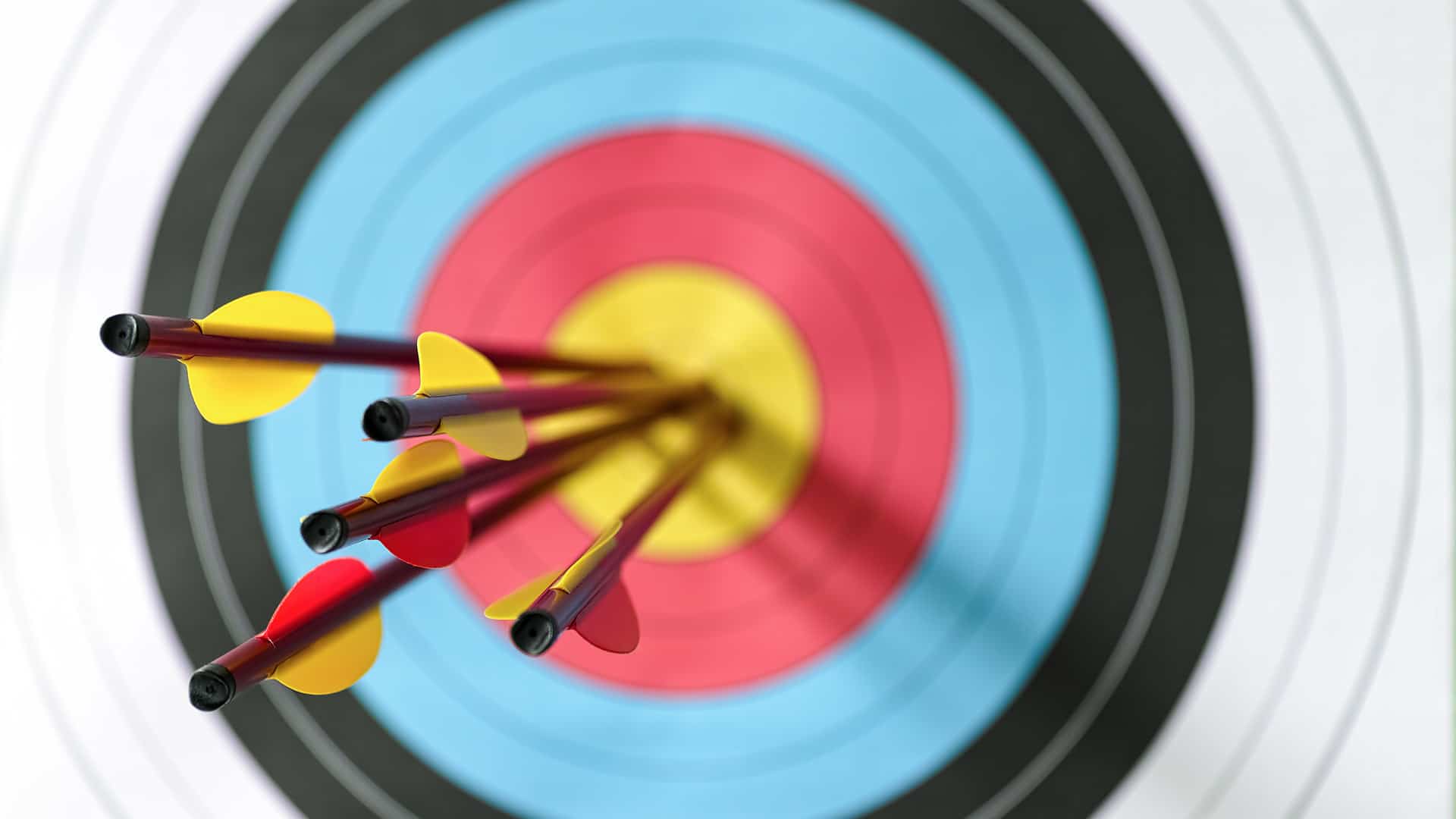 Fullerton Lux Funds – Asia Absolute Alpha is a flexible, long-only Asian equity fund managed to achieve long-term capital growth and income. It may utilise derivatives and cash to preserve capital during market downturns.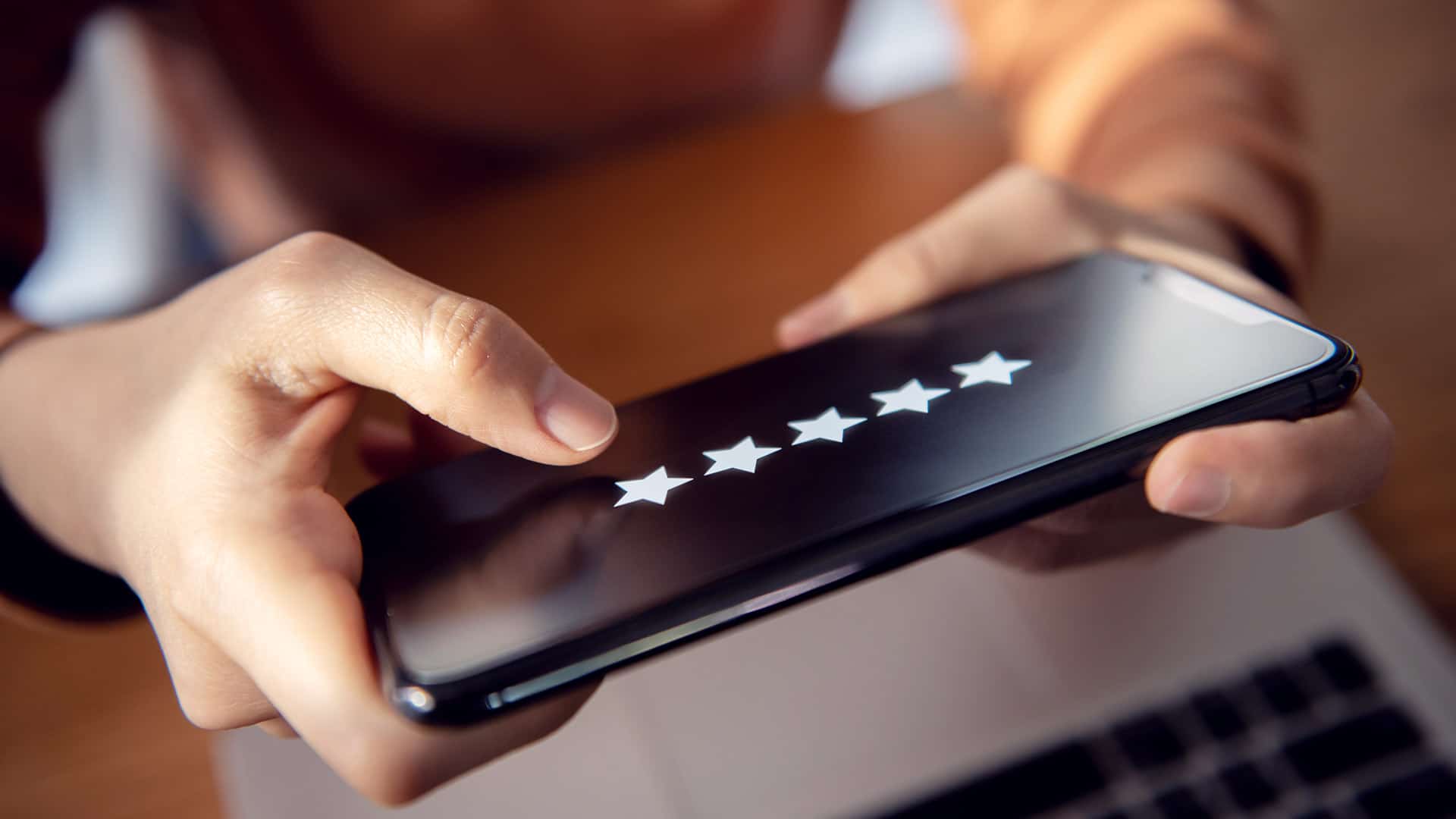 Experienced portfolio management team
The Fund is managed by an experienced investment team with deep local knowledge and established track record.
Strong Asian fundamentals
According to IMF*, Asia is expected to lead other regions and advanced economies in real GDP growth in the next few years, while inflation is likely to remain low and largely contained.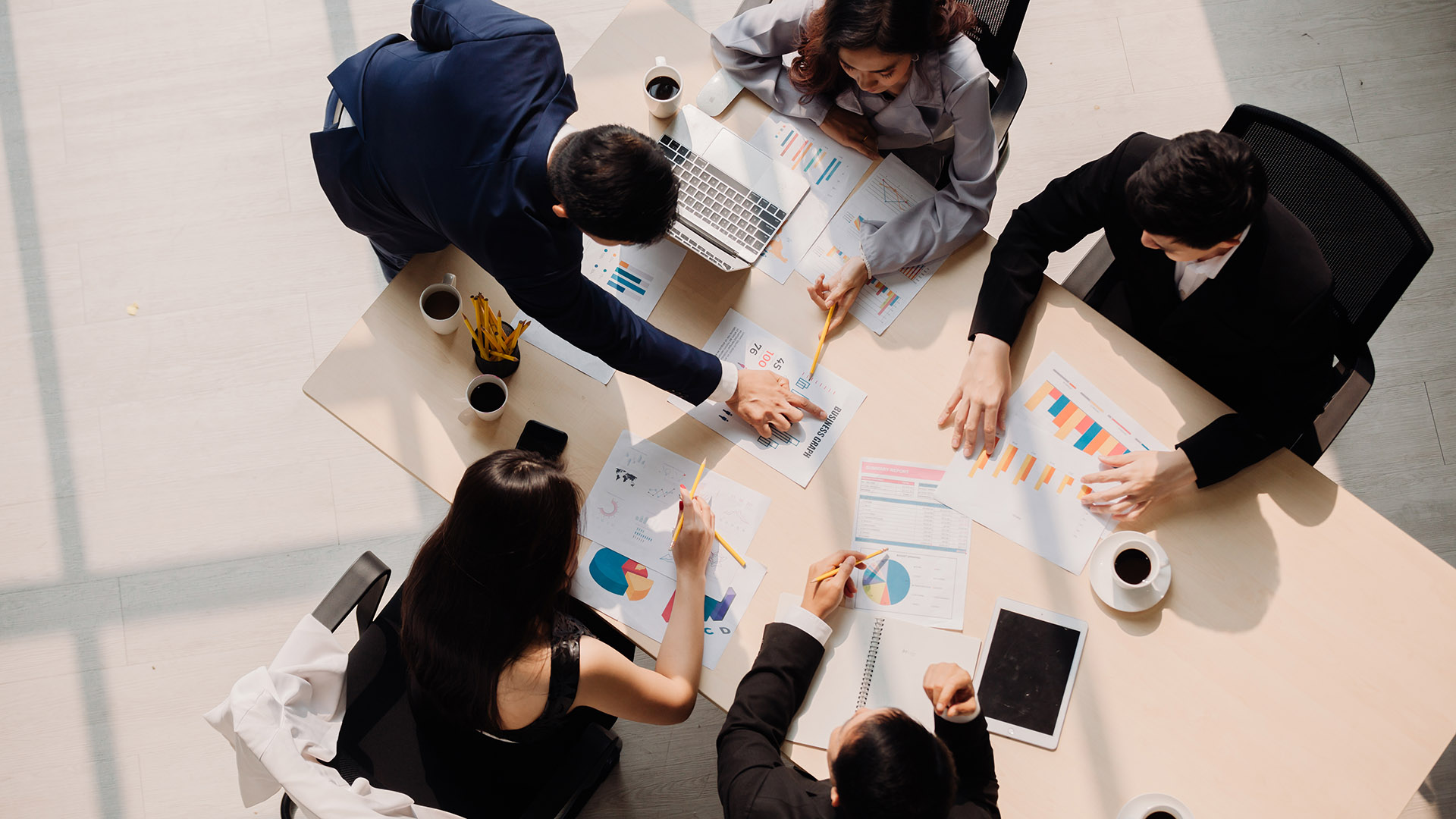 Bottom-up, fundamental and research-driven
Portfolio constructed is anchored by quality ideas from comprehensive research by our experienced equities team in Singapore and Shanghai.
The downside risks of each stock idea are considered when determining its investment potential.
Cash and derivatives are also tactically utilised at the portfolio level to actively manage its market exposure.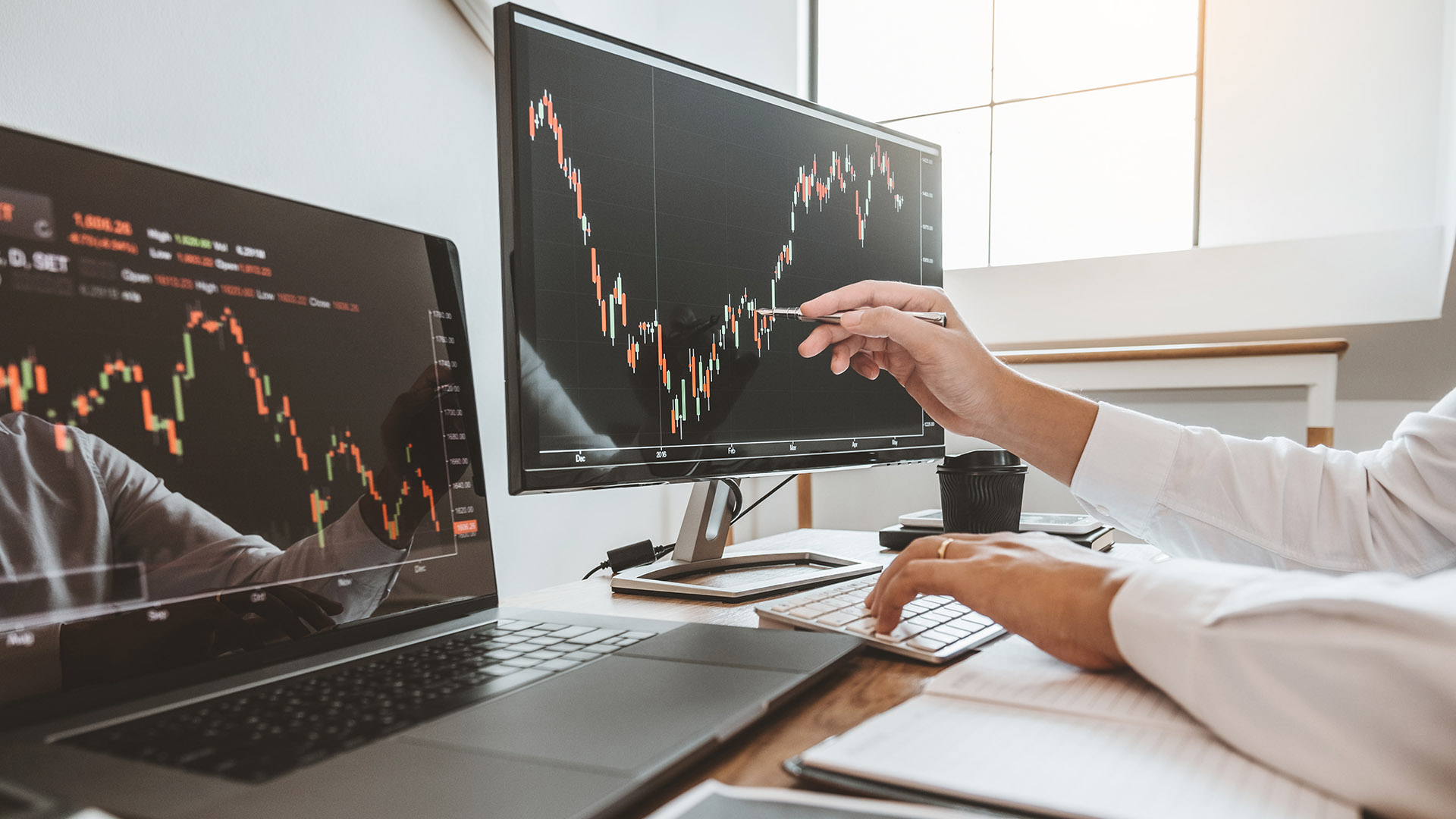 * IMF World Economic Outlook, October 2020.
Fullerton Lux Funds - Asia Absolute Alpha
Please reach out to your Relationship Manager to find out more.
This publication is for information only and your specific investment objectives, financial situation and needs are not considered here. The value of units in the Fund and any accruing income from the units may fall or rise. Any past performance, prediction or forecast is not indicative of future or likely performance. Any past payout yields and payments are not indicative of future payout yields and payments. Distributions (if any) may be declared at the absolute discretion of Fullerton Fund Management Company Ltd (UEN: 200312672W) ("Fullerton") and are not guaranteed. Distribution may be declared out of income and/or capital of the Fund, in accordance with the prospectus. Where distributions (if any) are declared in accordance with the prospectus, this may result in an immediate reduction of the net asset value per unit in the Fund. Applications must be made on the application form accompanying the prospectus, which can be obtained from Fullerton or its approved distributors. You should read the prospectus and seek advice from a financial adviser before investing. If you choose not to seek advice, you should consider whether the Fund is suitable for you. The Fund may use or invest in financial derivative instruments. Please refer to the prospectus of the Fund for more information.