Invest in high-conviction Asian stocks backed by comprehensive research
Asian growth-oriented stocks portfolio that seeks to achieve competitive risk-adjusted returns
Introducing Fullerton Lux Funds – Asia Focus Equities
The Fund seeks to achieve competitive risk-adjusted returns by investing in a portfolio of a relatively small number of high conviction Asian (ex Japan, Australia and New Zealand) stocks.
The Fund may also invest up to 35% of its NAV in China "A" shares.
Fullerton Lux Funds – Asia Focus Equities is a long-only Asian equity fund managed to achieve competitive risk-adjusted returns, by investing in companies with either proven track records and durable competitive moats, or growth potential that is under-estimated by the market.
Seeks to deliver sustained growth
The Fund invests primarily in under-appreciated companies with proven track records, durable competitive moats and/or exhibit growth characteristics, factors that we believe are potential drivers of earnings and cashflow growth and ultimately long-term stock performance.
Experienced portfolio management team
The Fund is managed by an experienced investment team with deep local knowledge and established track record1.
Best Fund over 3 Years - Equity Asia Pacific ex Japan
Refinitiv Lipper Fund Awards Singapore 2022
Best Risk-Adjusted Returns - Asia ex Japan Equity
FSM Choice Awards 2022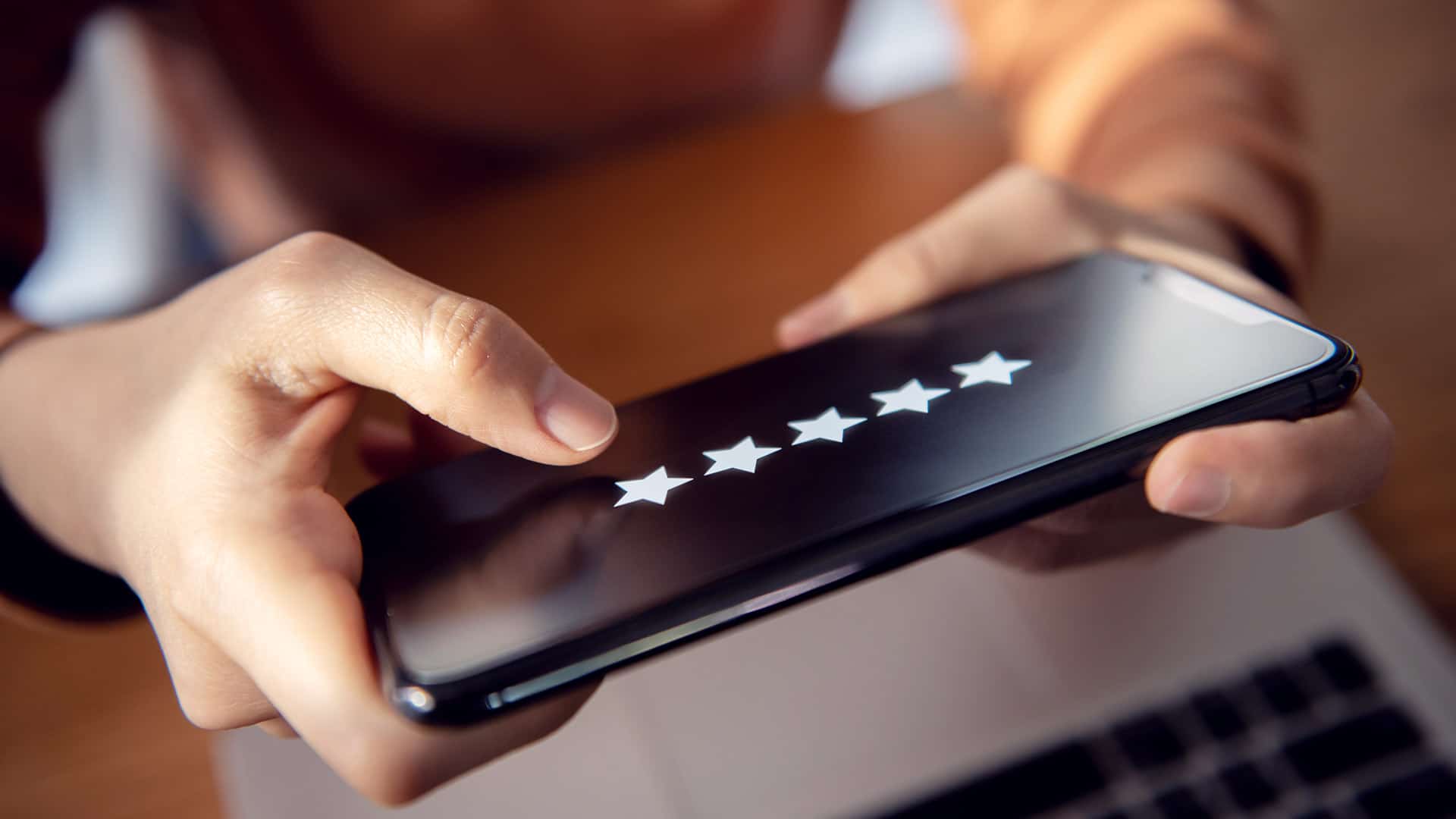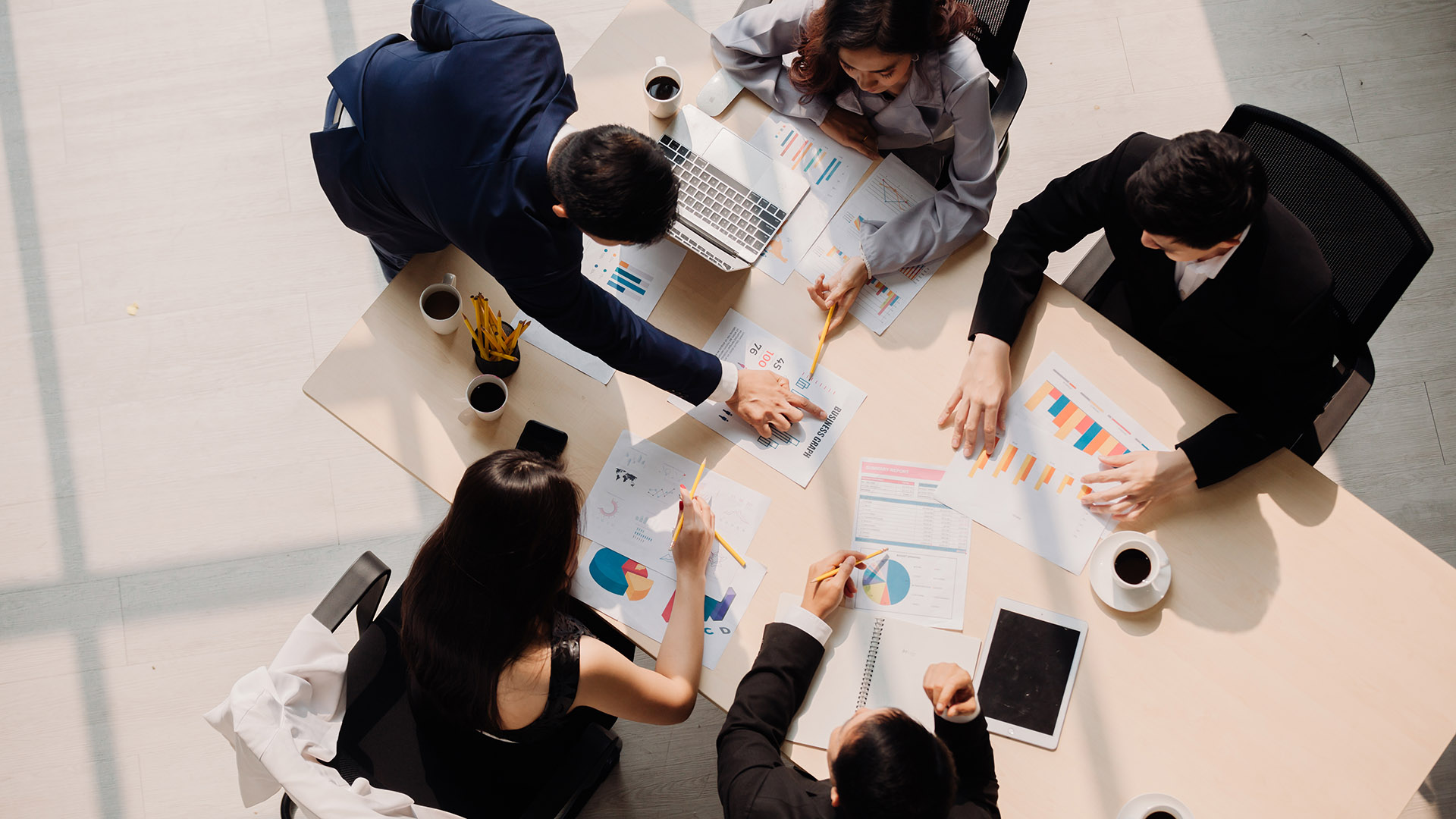 Bottom-up, fundamental and research-driven
Portfolio constructed is anchored by quality ideas from comprehensive research by our experienced equities team in Singapore and Shanghai.
Benchmark aware but not constrained
Do not invest in a stock just because it is a benchmark constituent.
Tracking error managed to limit variability to benchmark.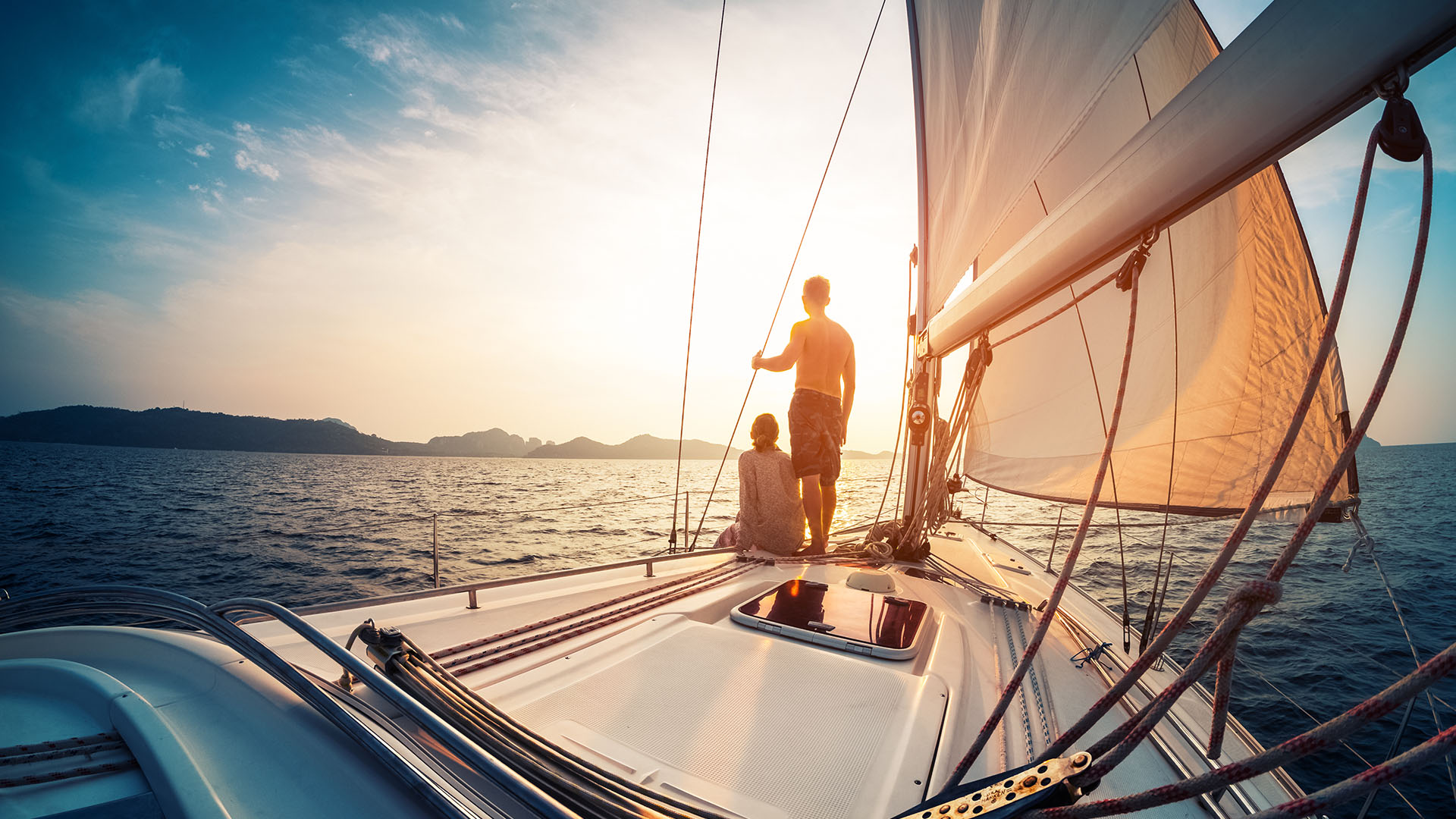 1 Past performance of the manager is not necessarily indicative of its future performance.
Source of awards: Refinitiv and Fundsupermart. Please refer to our website for full listing of the awards,
Growth characteristics of an investable company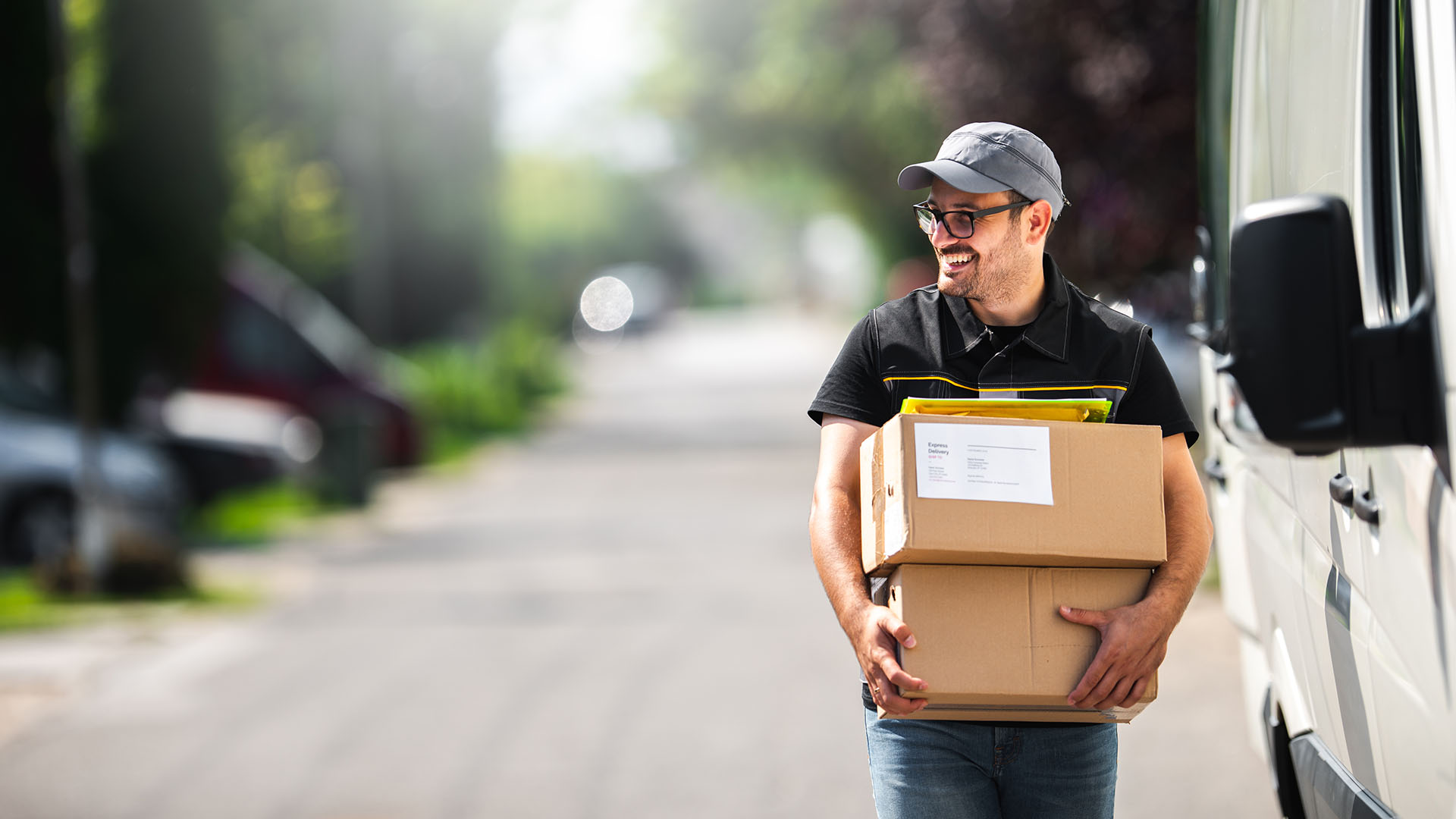 Quality growth
Sustainable earnings growth driven by quality business franchise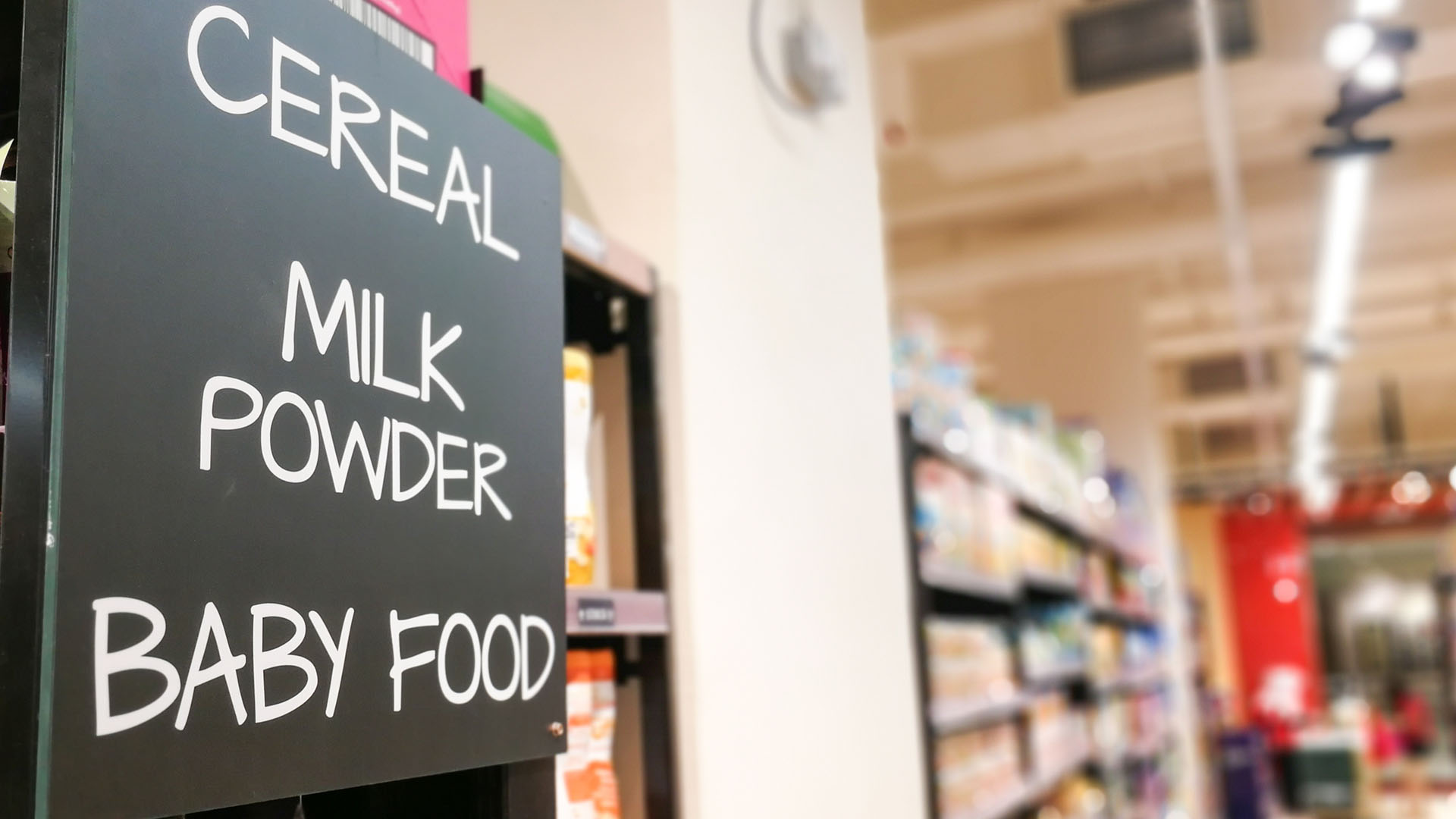 Defensive growth
Low earnings growth rate and low earnings volatility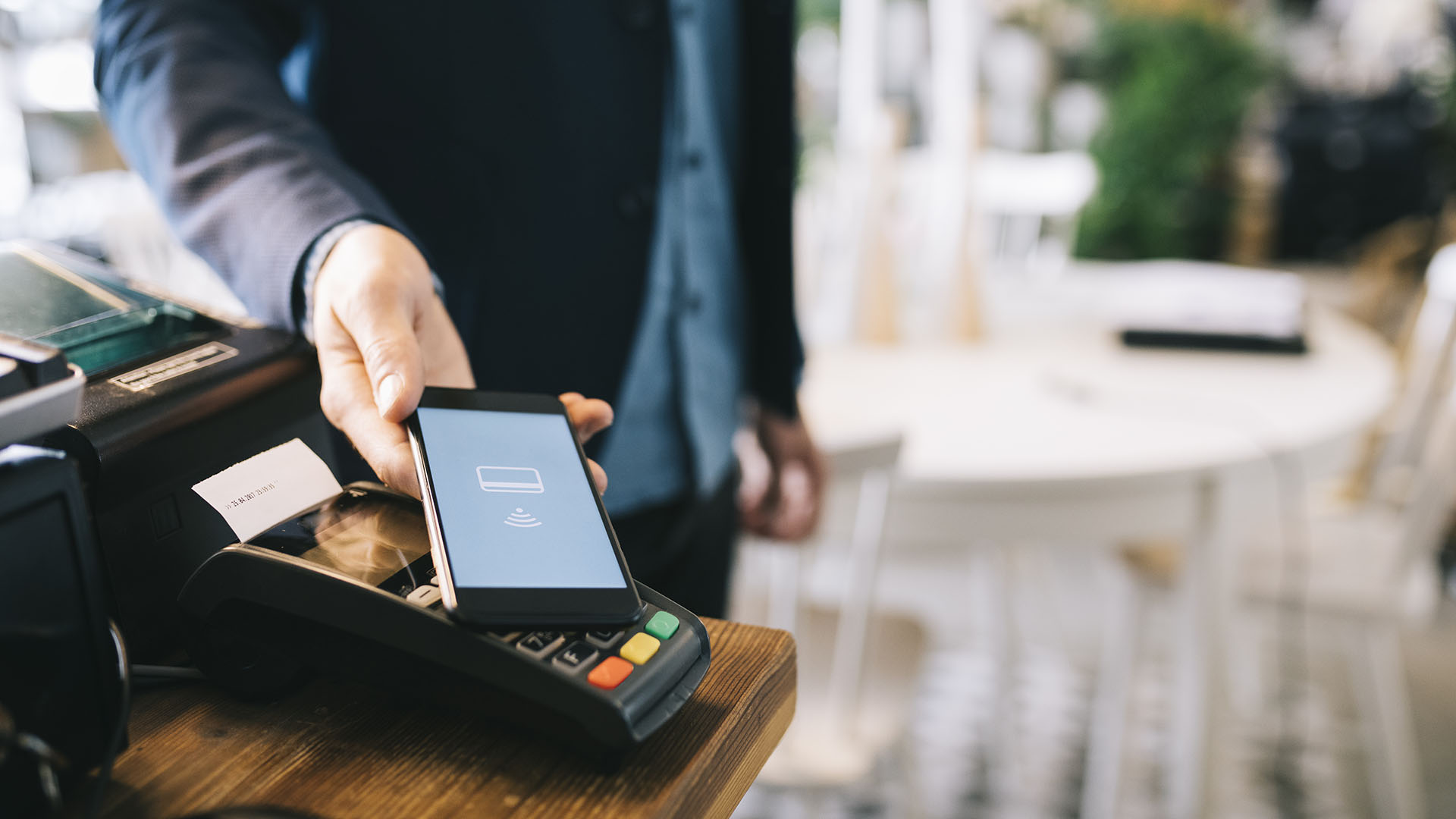 Structural growth
High earnings growth rate due to structural changes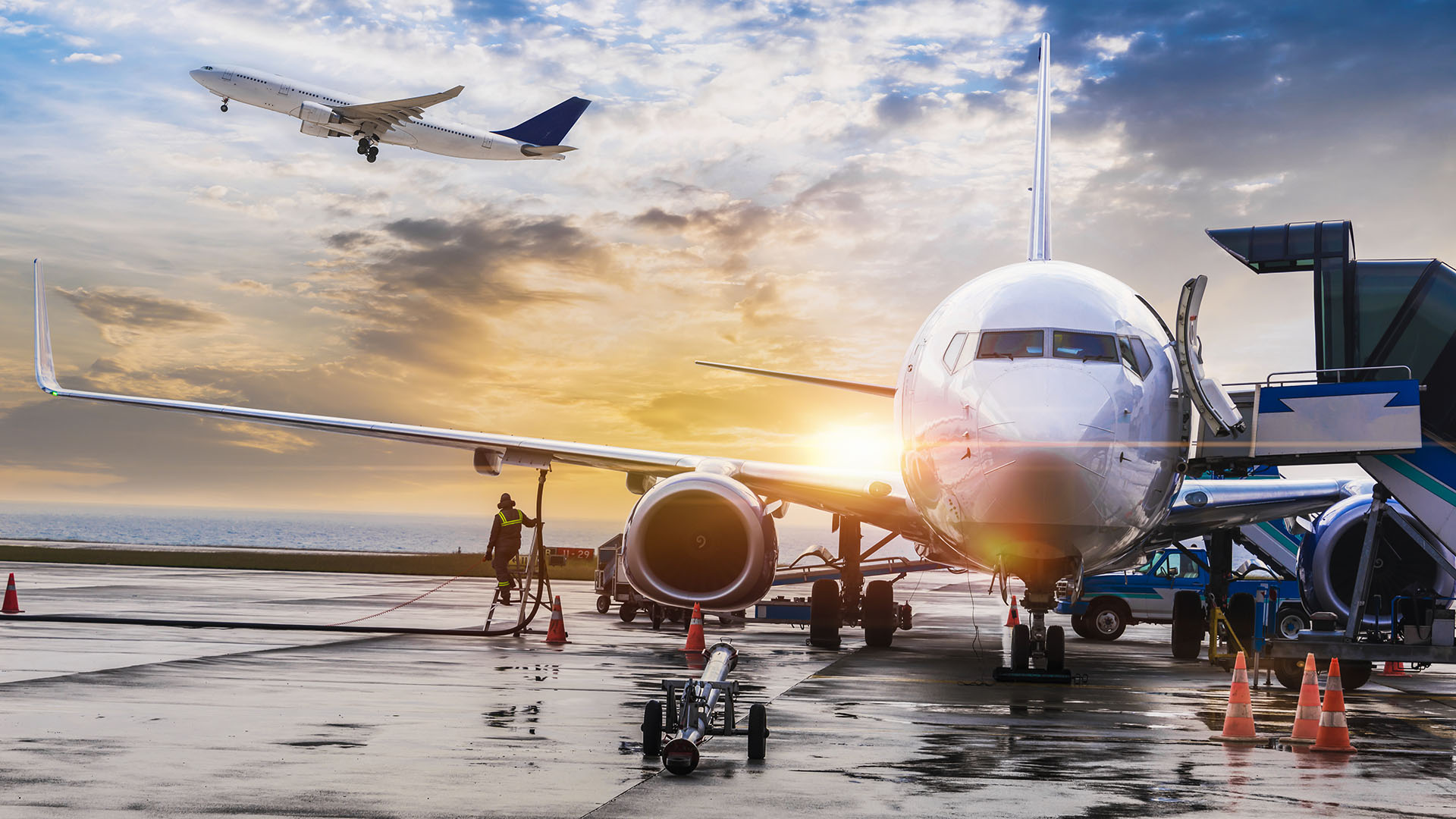 Cyclical growth
High earnings growth rate but earnings are cyclical in nature
Fullerton Lux Funds - Asia Focus Equities
Please reach out to your Relationship Manager to find out more.
This publication is for information only and your specific investment objectives, financial situation and needs are not considered here. The value of units in the Fund and any accruing income from the units may fall or rise. Any past performance, prediction or forecast is not indicative of future or likely performance. Any past payout yields and payments are not indicative of future payout yields and payments. Distributions (if any) may be declared at the absolute discretion of Fullerton Fund Management Company Ltd (UEN: 200312672W) ("Fullerton") and are not guaranteed. Distribution may be declared out of income and/or capital of the Fund, in accordance with the prospectus. Where distributions (if any) are declared in accordance with the prospectus, this may result in an immediate reduction of the net asset value per unit in the Fund. Applications must be made on the application form accompanying the prospectus, which can be obtained from Fullerton or its approved distributors. You should read the prospectus and seek advice from a financial adviser before investing. If you choose not to seek advice, you should consider whether the Fund is suitable for you. The Fund may use or invest in financial derivative instruments. Please refer to the prospectus of the Fund for more information.