Seeking stable returns in bonds with high-quality bias
Lower-volatility portfolio of diversified, short duration credits from primarily investment-grade issuers, with selected high yield positions to boost overall yield.
Introducing Fullerton Lux Funds - Asian Short Duration Bonds
The Fund seeks to achieve long-term capital appreciation and/or income returns for investors by investing in quality ideas in primarily investment-grade fixed income or debt securities in the Asian region that offer compelling valuations and spreads.
The Fund may allocate to local currency denominated bonds that offer higher yield and/or portfolio diversification. Currency exposures are actively managed.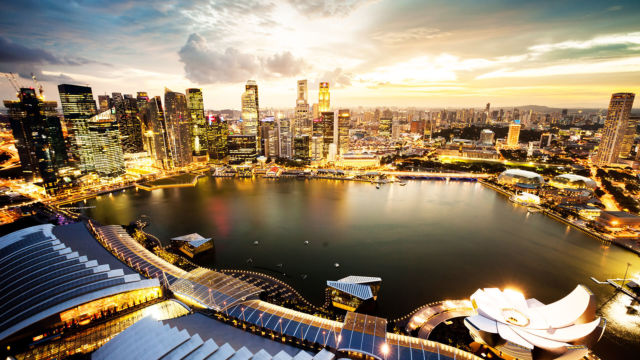 Through careful credit analysis and diversification, Fullerton Lux Funds - Asian Short Duration Bonds is a defensive portfolio investing primarily in USD-denominated investment grade securities in Asia offering attractive spreads and modest interest rate risks.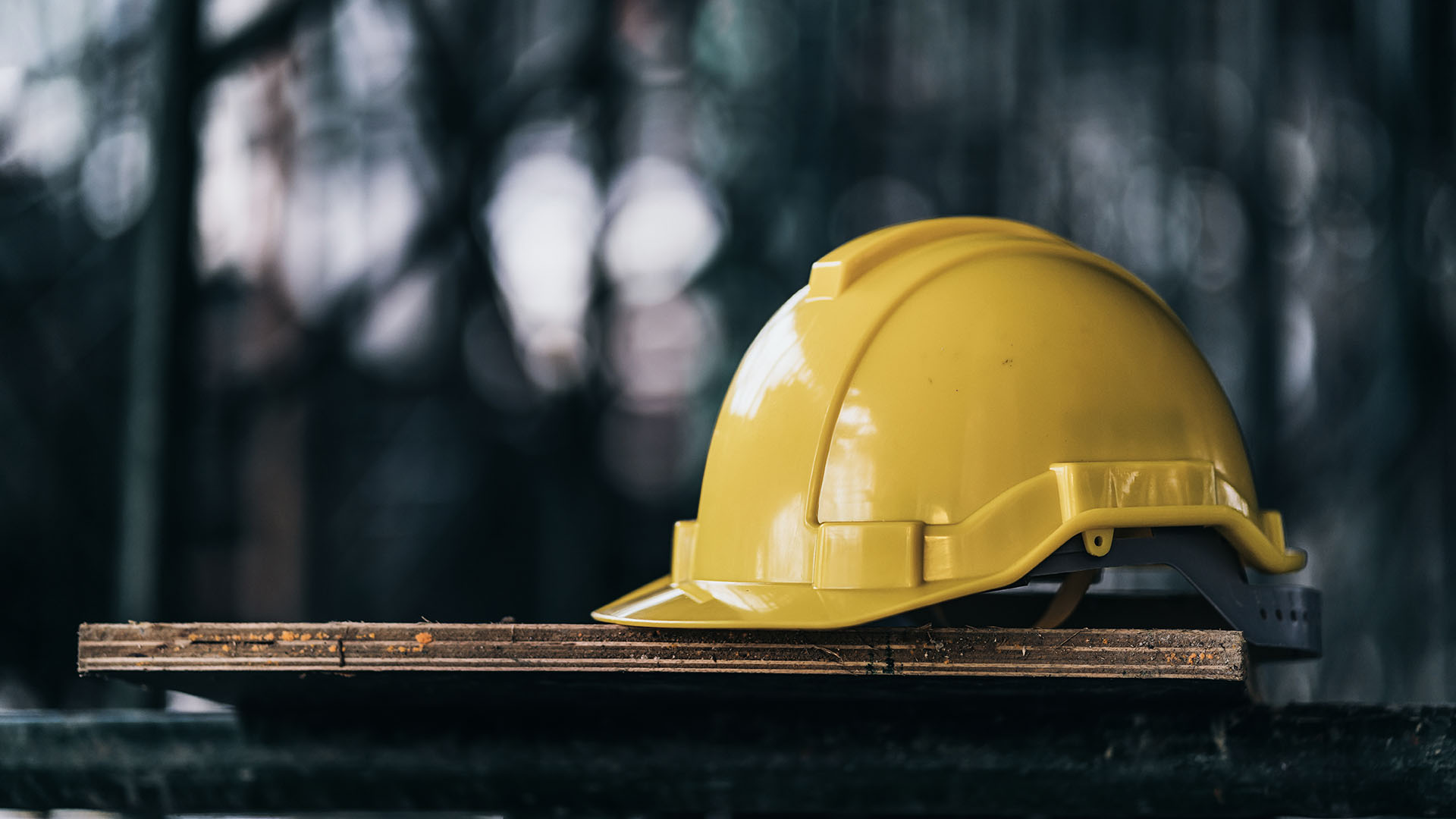 Short duration bonds are less sensitive to interest rate movements than longer term bonds.
Quality companies with strong fundamentals
Primarily focuses on credits of investment grade issuers that offer attractive valuations and robust credit fundamentals.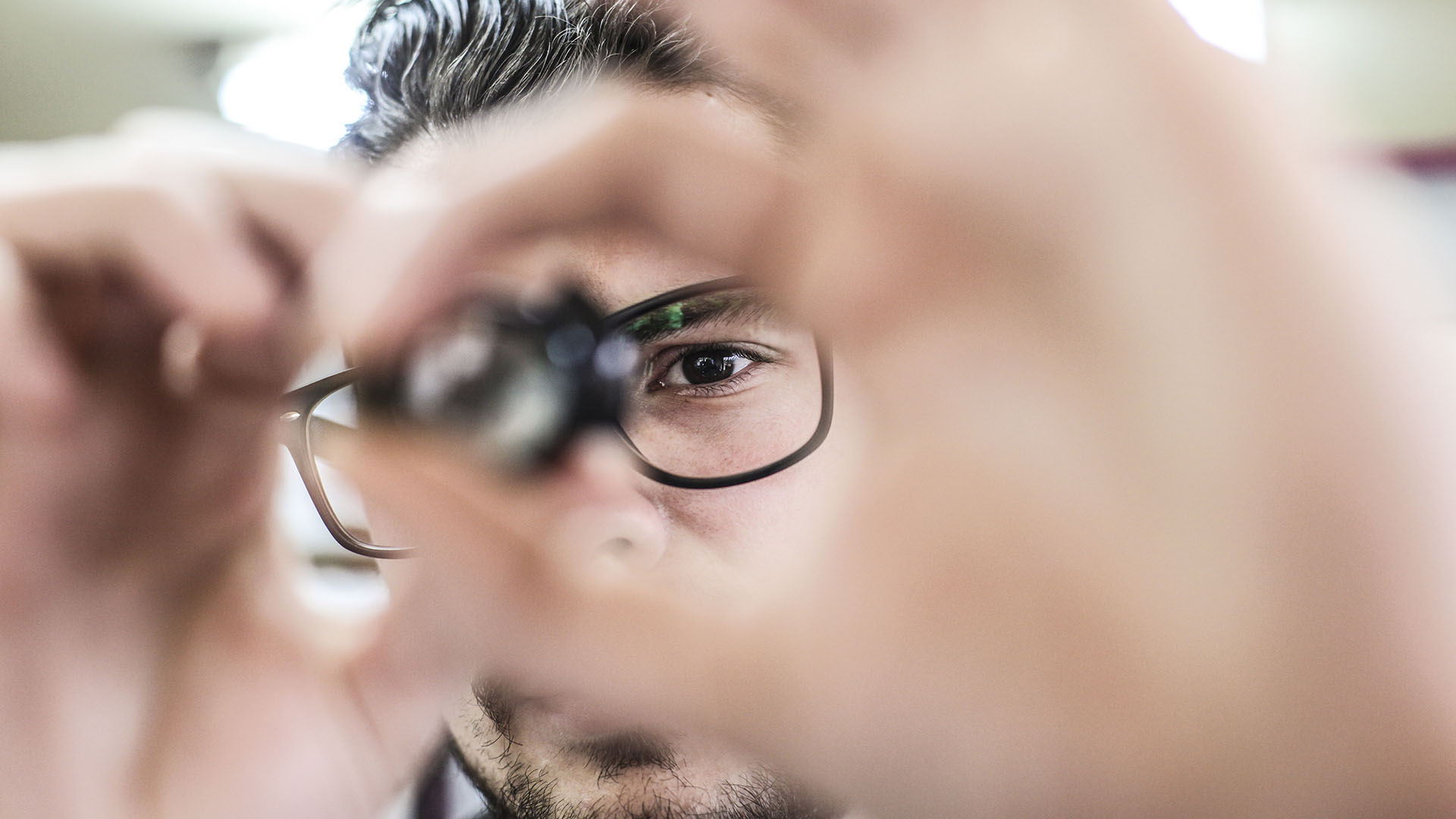 Regular dividend payouts for distribution classes
The Fund intends to make quarterly distributions, while maintaining prospects of capital appreciation.
Combination of investment grade and high yield securities to achieve diversified sources of income returns.
Managed by a recognised fixed income team
Managed by a stable team of experienced investment professionals in fixed income with a proven record of accomplishing consistent and stable returns*.
Fullerton Lux Funds - Asian Short Duration Bonds
Please reach out to your Relationship Manager to find out more.
This publication is for information only and your specific investment objectives; financial situation and needs are not considered here. The value of units in the Fund and any accruing income from the units may fall or rise. Any past performance, prediction or forecast is not indicative of future or likely performance. Any past payout yields and payments are not indicative of future payout yields and payments. Distributions (if any) may be declared at the absolute discretion of Fullerton Fund Management Company Ltd (UEN: 200312672W) ("Fullerton")and are not guaranteed. Distribution may be declared out of income and/or capital of the Fund, in accordance with the prospectus. Where distributions (if any) are declared in accordance with the prospectus, this may result in an immediate reduction of the net asset value per unit in the Fund. Applications must be made on the application form accompanying the prospectus, which can be obtained from Fullerton or its approved distributors. You should read the prospectus and seek advice from a financial adviser before investing. If you choose not to seek advice, you should consider whether the Fund is suitable for you. The Fund may use or invest in financial derivative instruments. Please refer to the prospectus of the Fund for more information.