Capturing quality, liquidity and yield in Singapore dollar
Liquidity solution investing in quality opportunities in T-bills, short-term credits, fixed deposit and cash
Introducing Fullerton SGD Savers Fund
The Fund seeks to balance between liquidity and yield, targeting a higher return than SGD fixed deposit rate.
It seeks to achieve this by investing in a diversified portfolio of primarily government bills, cash, money market instruments, and investment grade fixed income securities, with any foreign currency exposure hedged back to SGD1.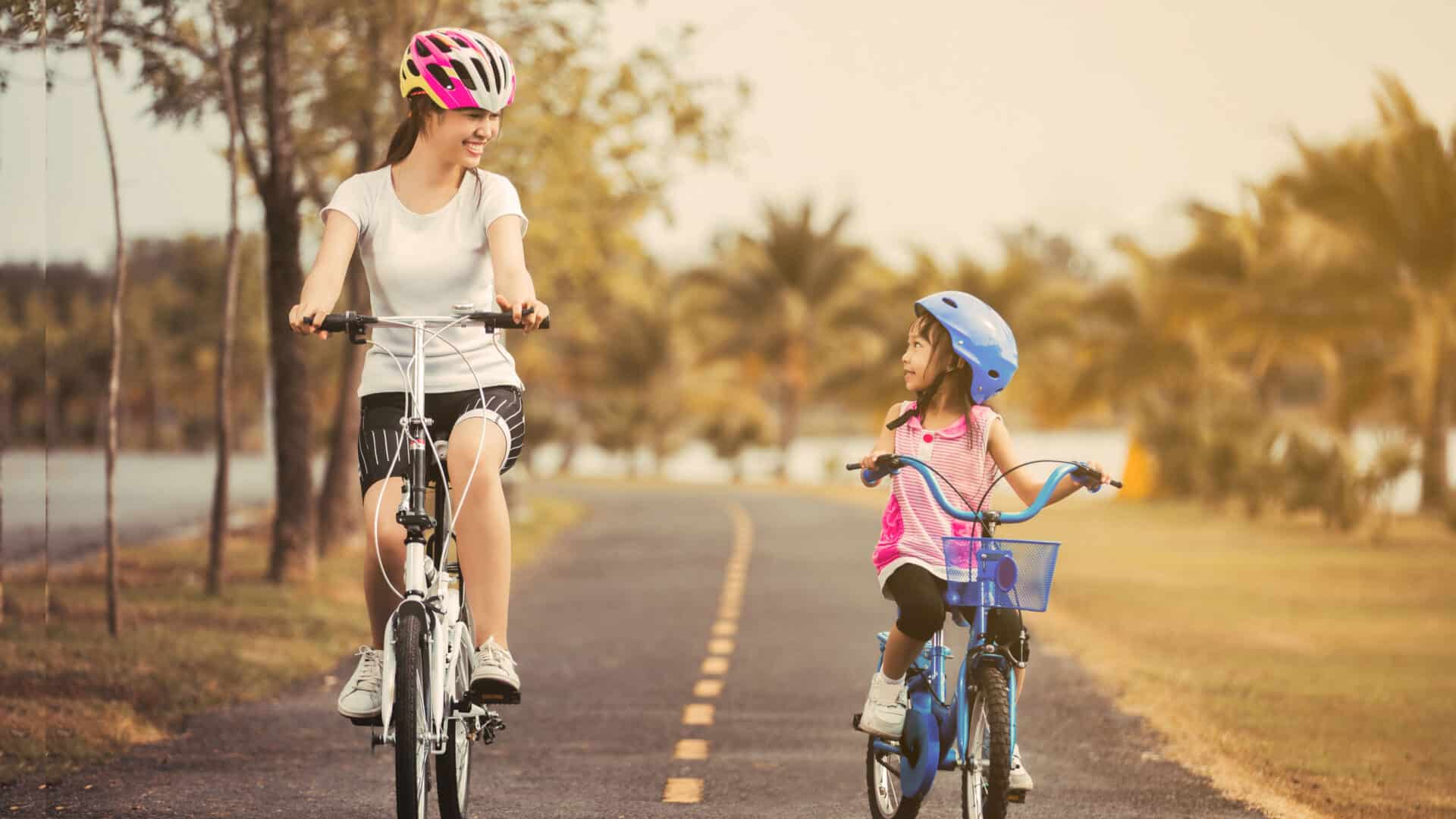 Fullerton SGD Savers Fund is designed as a cash management strategy that seeks a more favourable return than the SGD fixed deposit rate while managing short-term liquidity for investors.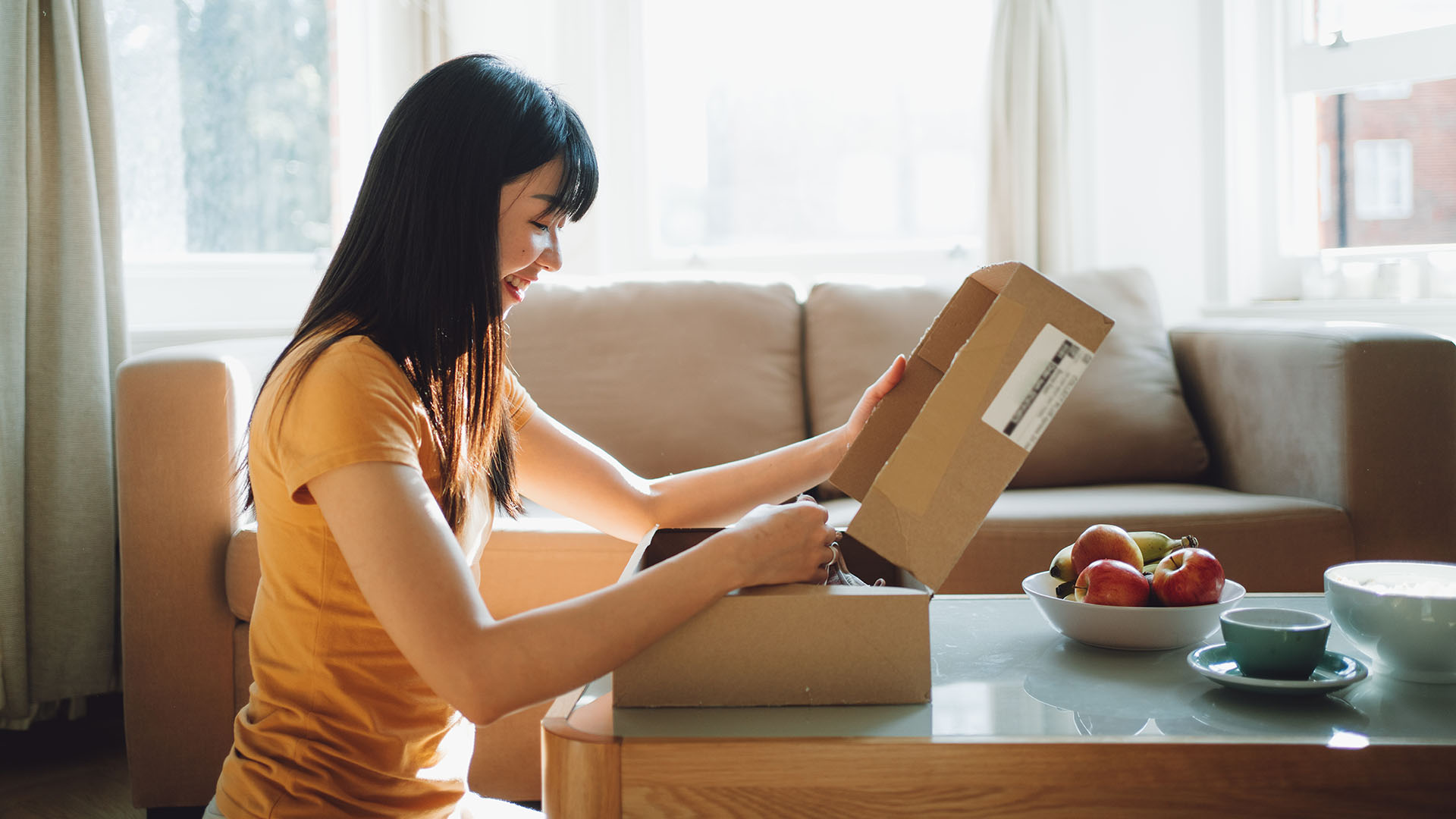 Yield enhancement strategy
Fixed deposits can get a potential boost with a moderate allocation to investment grade bonds, without adding too much additional risk to capital.
Attractive yields can be found in short-term corporate bonds during periods of market dislocation.
Stay nimble with portfolio liquidity
Investors are not bound by tenors imposed by fixed deposits and bills
Liquidity provides you with flexibility to pursue market opportunities or meet financial obligation.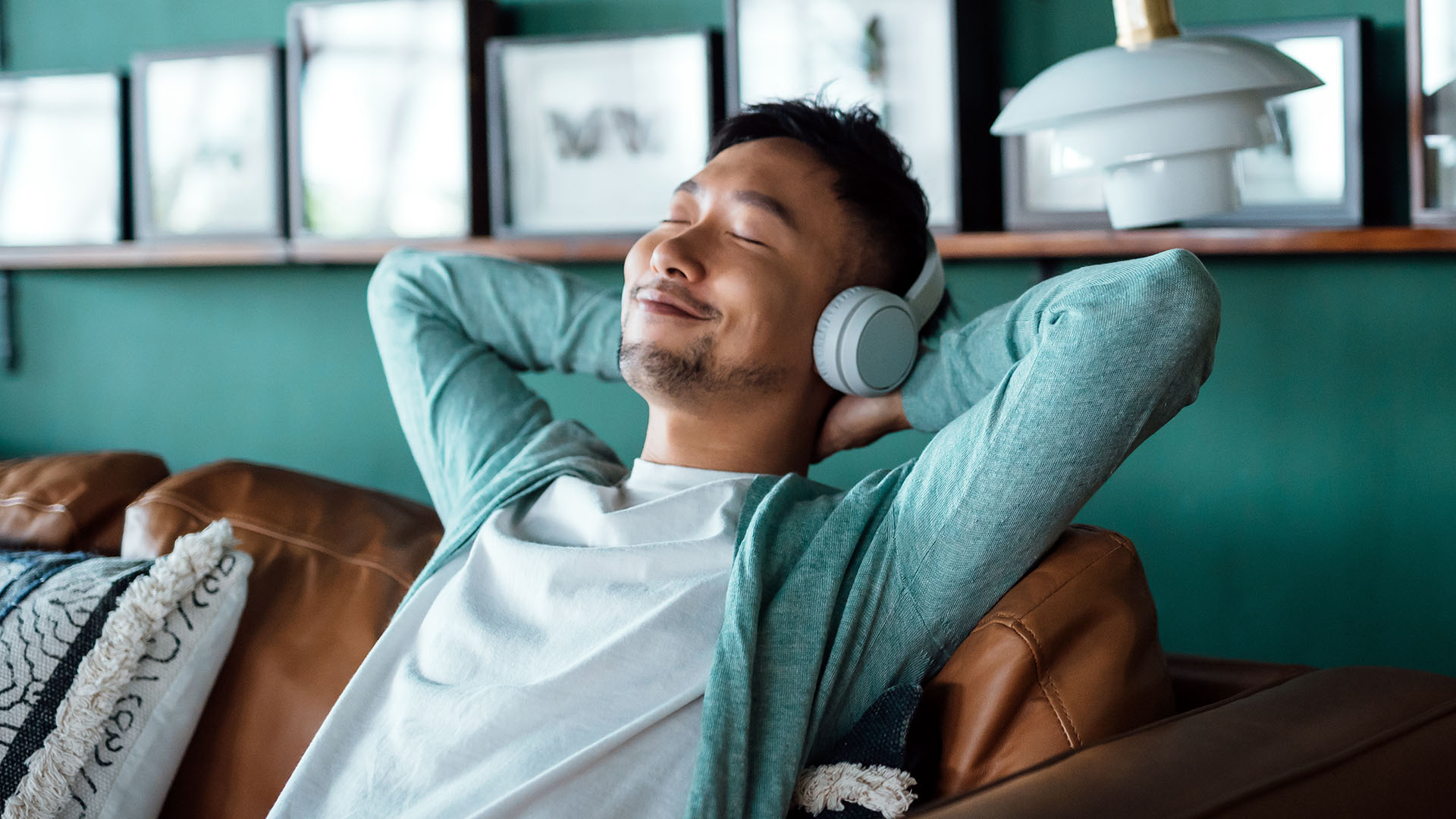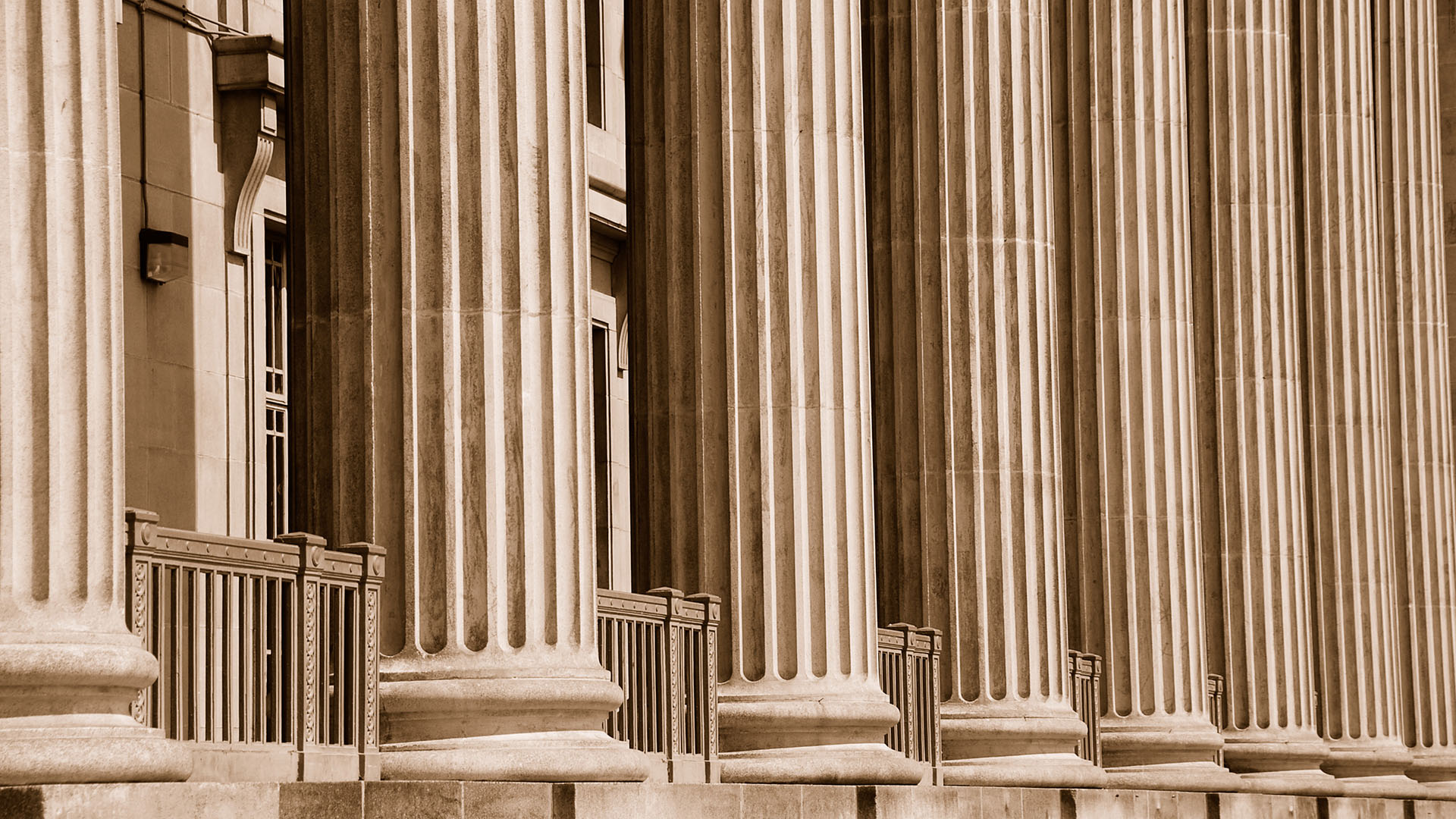 Invests in Singapore T-bills, institutional fixed deposits, short-term investment grade bonds and cash
T-bills are backed by the Singapore Government
Investible corporate bonds have a minimum long-term credit of BBB by Fitch, Baa2 by Moody's or BBB by S&P2
Short-dated bonds are typically less sensitive to rate changes. Principals can be reinvested at bond maturity at a higher yield if rates rise
Capital gains from corporate bonds can help to cushion against lower yields as a result of falling rates
Except for 5% frictional currency limit
At the point of purchase
Fullerton SGD Savers Fund
Please reach out to your Relationship Manager to find out more.
This publication is for information only and your specific investment objectives; financial situation and needs are not considered here. The value of units in the Fund and any accruing income from the units may fall or rise. Any past performance, prediction or forecast is not indicative of future or likely performance. Any past payout yields and payments are not indicative of future payout yields and payments. Distributions (if any) may be declared at the absolute discretion of Fullerton Fund Management Company Ltd (UEN: 200312672W) ("Fullerton") and are not guaranteed. Distribution may be declared out of income and/or capital of the Fund, in accordance with the prospectus. Where distributions (if any) are declared in accordance with the prospectus, this may result in an immediate reduction of the net asset value per unit in the Fund. Applications must be made on the application form accompanying the prospectus, which can be obtained from Fullerton or its approved distributors. You should read the prospectus and seek advice from a financial adviser before investing. If you choose not to seek advice, you should consider whether the Fund is suitable for you. The Fund may use or invest in financial derivative instruments. Please refer to the prospectus of the Fund for more information.