Captures quality ideas in Asian credit to produce a stable income
Credit strategy that invests in fixed income or debt securities primarily in Asia, a region with improving macroeconomics and corporate fundamentals
Introducing Fullerton USD Income Fund
The Fund invests in quality ideas in primarily Asian investment grade corporate bonds or debt securities to generate long-term capital appreciation and/or income for investors.
The Fund aims to invest at least 50% of the net asset value in USD-denominated bonds. Where the Fund invests in non-USD denominated, currency exposure may be hedged back to USD using FX forwards.
With careful credit selection, Fullerton USD Income Fund seeks a defensive positioning with low volatility.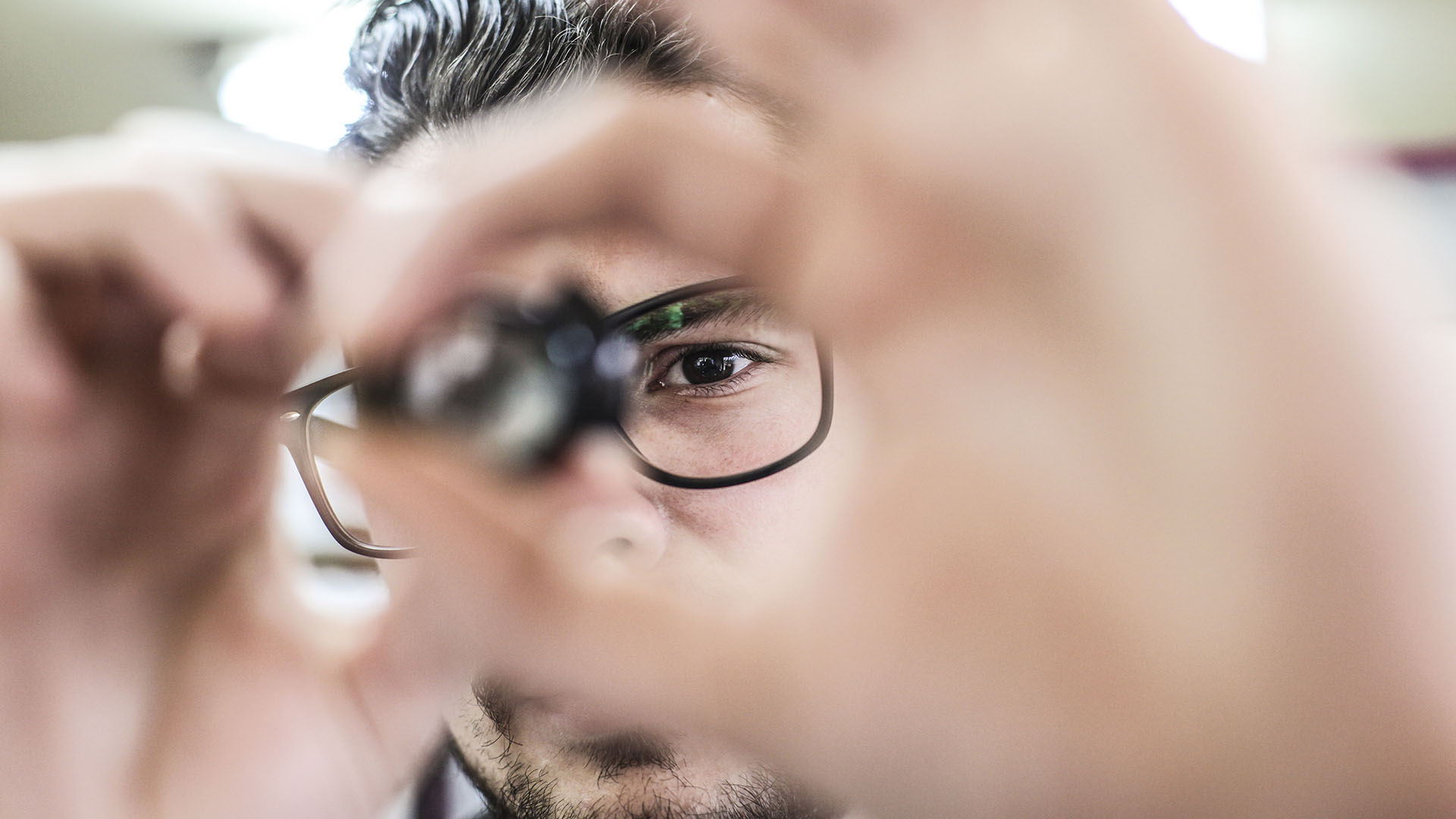 At least 70% of the Fund is invested in investment grade bonds, with the balance in high yield bonds to enhance overall portfolio yield.
Fullerton utilises a robust proprietary credit rating system for unrated bonds, assigning internal ratings based on our analysts' research.
Consistent dividend payout for distribution classes with potential capital gains
The Fund intends to make quarterly distributions, while maintaining prospects of capital appreciation through detailed security selection, with a focus on quality companies with robust fundamentals.
Managed by a recognised fixed income team
Managed by a stable team of experienced investment professionals in fixed income with a proven record of accomplishing consistent and stable returns.
Various currency classes available – USD, SGD-hedged, AUD-hedged, EUR-hedged, HKD, GBP-hedged.
Fullerton USD Income Fund
Please reach out to your Relationship Manager to find out more.
This publication is for information only and your specific investment objectives; financial situation and needs are not considered here. The value of units in the Fund and any accruing income from the units may fall or rise. Any past performance, prediction or forecast is not indicative of future or likely performance. Any past payout yields and payments are not indicative of future payout yields and payments. Distributions (if any) may be declared at the absolute discretion of Fullerton Fund Management Company Ltd (UEN: 200312672W) ("Fullerton") and are not guaranteed. Distribution may be declared out of income and/or capital of the Fund, in accordance with the prospectus. Where distributions (if any) are declared in accordance with the prospectus, this may result in an immediate reduction of the net asset value per unit in the Fund. Applications must be made on the application form accompanying the prospectus, which can be obtained from Fullerton or its approved distributors. You should read the prospectus and seek advice from a financial adviser before investing. If you choose not to seek advice, you should consider whether the Fund is suitable for you. The Fund may use or invest in financial derivative instruments. Please refer to the prospectus of the Fund for more information.