"The zenith of treasury management is about partnering clients, to deliver outperformance and provide innovative solutions."
– Darren Tay, Head of Treasury Management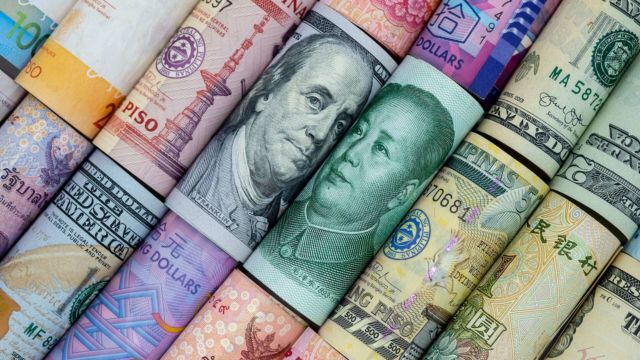 Our treasury management team delivers value via three core segments – managing portfolios in short dated instruments, overseeing cash flows, and devising implementation strategies across all asset classes. We employ structured approaches within focused risk parameters, and actively measure the risks and positive movement of each outcome. We aim to deliver financial solutions and services relating to portfolio advisory, liquidity, yield enhancement, hedging and implementation.
Our team possesses true scalability in our investment expertise across a broad spectrum of global asset classes.
Treasury management strategies:
SGD cash
USD cash
FX overlay/hedging